Art Basel INVADES Miami
It's that time of the year again…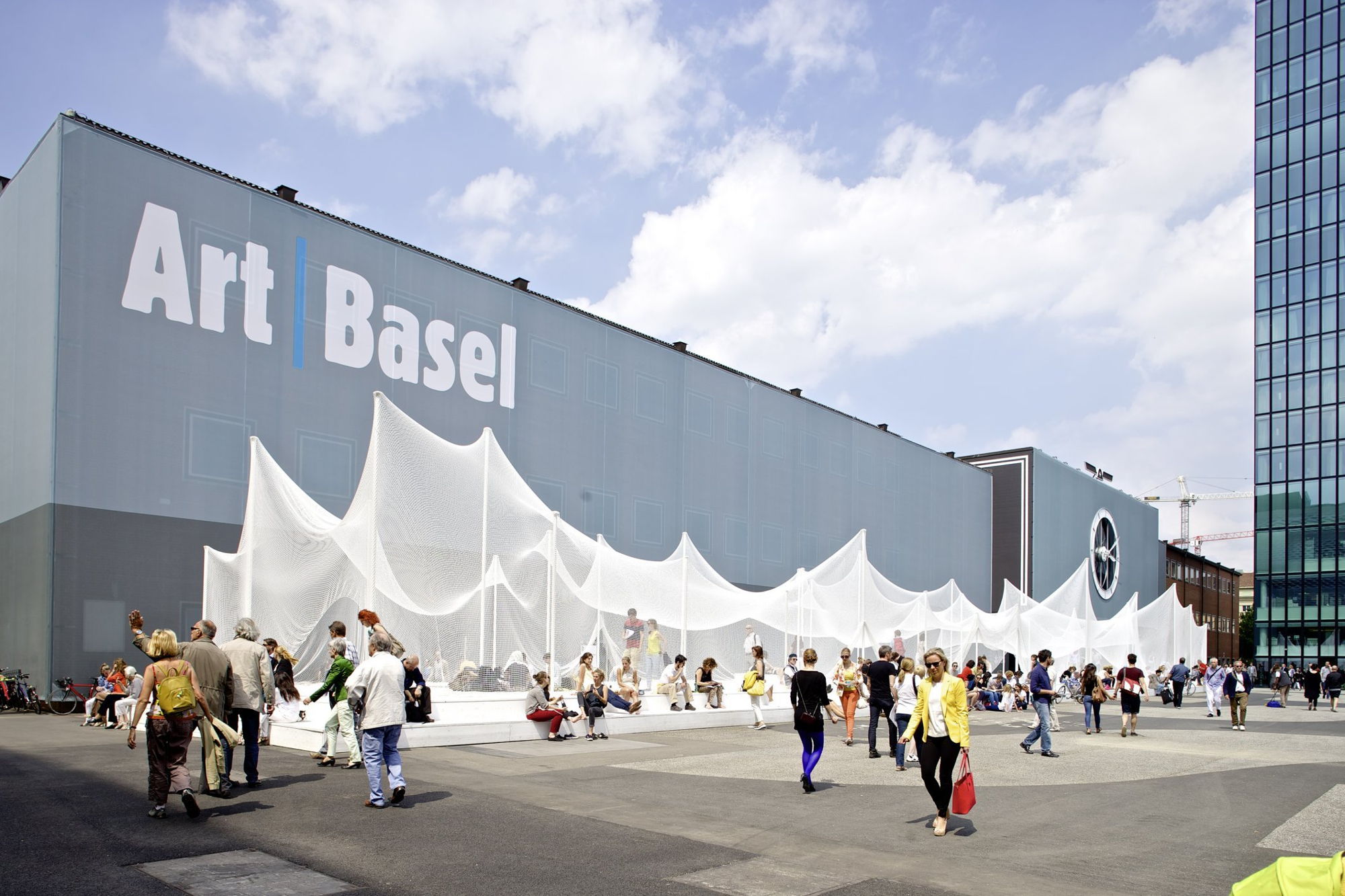 Every year Art Basel takes over Miami and every year we are dazzled by some exceptional works of art. This international art fair brings together a plethora of people from all parts of the world and truth be told, it's not just about art. Art Basel is an event where people can express what they like and who they are.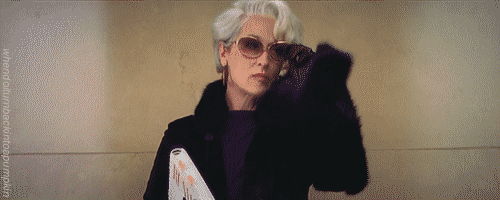 The Devil Wears Prada said it best: "Fashion is not about utility. An accessory is merely a piece of iconography used to express individual identity."
The time is now for you to express your individual identity. Stand out with these unique frames for Art Basel weekend: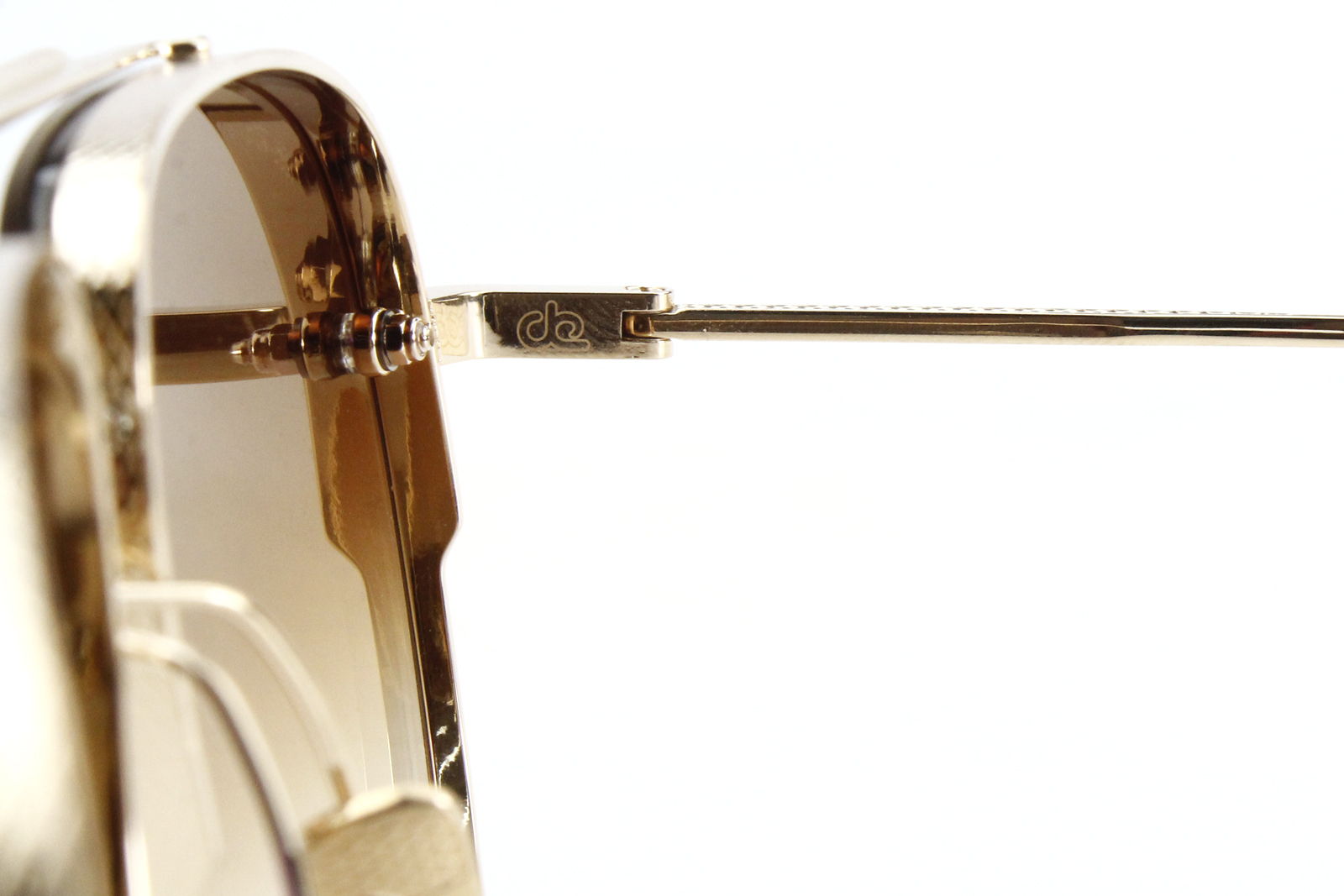 Limited Edition Dita Custom Frames: Diamond-press detailing…18-karat gold plated hardware… the perfect frames to be bold. The best part about it is you won't catch anyone else with these shades. Dita, in collaboration with Designer Eyes, created these exclusive signature frames in multiple color ways. With rose gold frames, white temple tips, and the option to choose from purple gradient lens, brown gradient lens and blue solid lens, what better way to take on Art Basel?
Dolce & Gabbana Flower Lace: A true masterpiece. The Flowers Lace collection is inspired by traditional Sicilian lace and is frosted with Swarovski crystals and rose buds. The temples are slim and perfectly balanced, featuring the engraved logo. The frames even come with a case made from matching black lace.
Get ready to take on one of Miami's hottest events. From funky, to chic, to classic, you can find these frames and more at our Designer Eyes locations. Our eyewear stylists are ready and waiting to help you achieve your unique looks.