Experts can try to measure, theorists can try to explain, but only poets can understand the pure magic of Beyoncé's influence on the world of music, dance, and fashion. To say Beyoncé is a trend setter would not be giving this woman enough credit, rather a trend synthesizer would better suit this iconic legend.
In this video Sonya gives you an styling tips to bring our your inner Beyonce!
After making history at this year's 2018 Coachella, as the first woman of color to headline the music festival in Indio, California. Her performance was so iconic that fans renamed it Beychella. There's no question, Beyoncé will always look the part. After scrolling through Instagram, we've noticed something about Beyoncé and it's all about her signature sunglasses style. It's a look she slays every time. So with that said if you are on the search for the perfect sunnies to match your inner diva look no further just do what Yoncé would do.
Scroll down to see the each pair of Beyonce style sunglasses  that Sonya reviews in the video.
Style #1 Black Tiny Cat Eye Sunglasses
At the 2018 Grammys, the most-nominated artist Beyoncé, did not just go to slay, she came to make a statement. Inspired by the Black Panther movie, Beyoncé showed her support by stepping out wearing a black velvet gown, a large statement-making hat and of course sunglasses. If anyone's going to make wearing a pair of sunglasses at night a fashion statement, it's Beyoncé. Many fashionistas believe this might be her most iconic look yet, however after scrolling through her Instagram we've concluded every look Bey does it is iconic.
Style #2 Oversized Round Sunglasses
Ever since her Destiny's Child days, Bee has loved the use of color in fashion. While most fashion stars live in a regular style, Beyonce beats the boring with an injection of high-intensity, vivid clour. She loves a pop of color and regularly makes it a feature in her sunnies. From the stage, to the streets, and the red carpet, the worlds most stylish artist is thinking pink.
Rose-tinted glasses were huge in the early '00s, worn by the likes of Britney Spears and Paris Hilton and they are back and ready to shine. Theres no doubt that Beyonce knows how to make sure rose gold mark with, with pink lenses overtaking blue.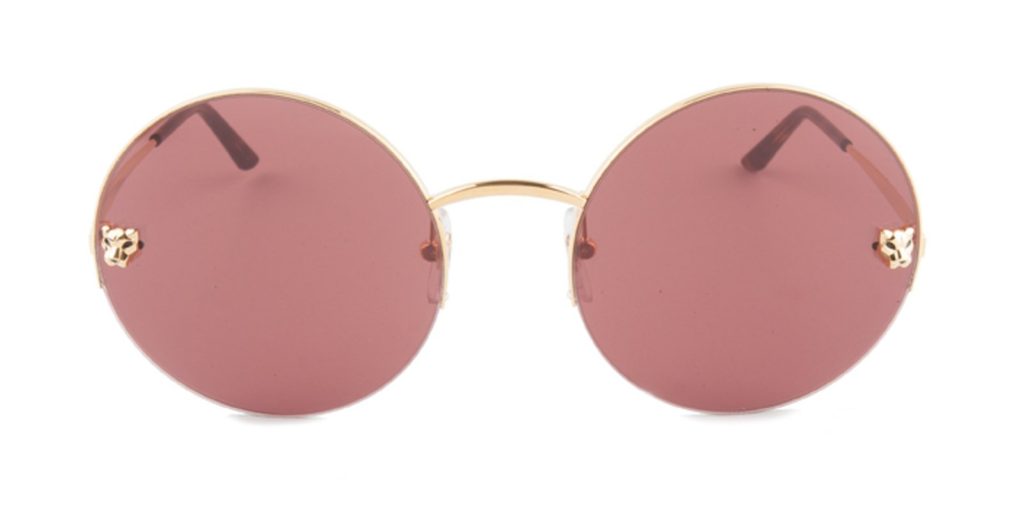 Style #3 Multi Colored Oversized Square Sunglasses
If your Beyonce you know that you better go big or go home. These stylish Gucci sunglasses are crafted of pink glitter, tortoiseshell, and yellow glitter colorblocked acetate. Etched logo at lens corner. Beyoncé updated her Instagram with this incredible ensemble. Her pregnancy style has been incomparable, and this eclectic look is perfection.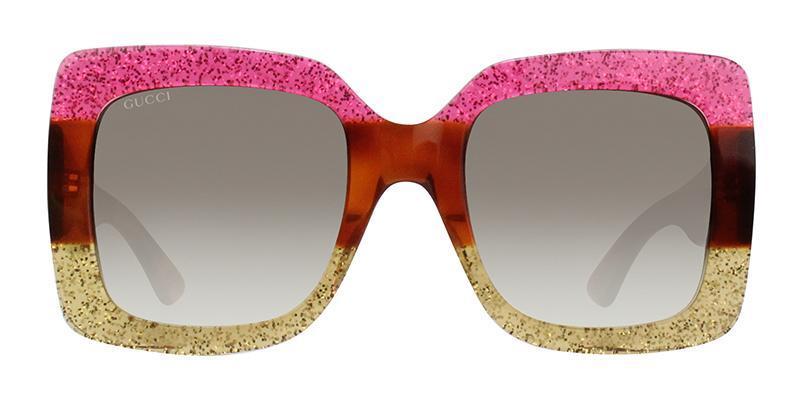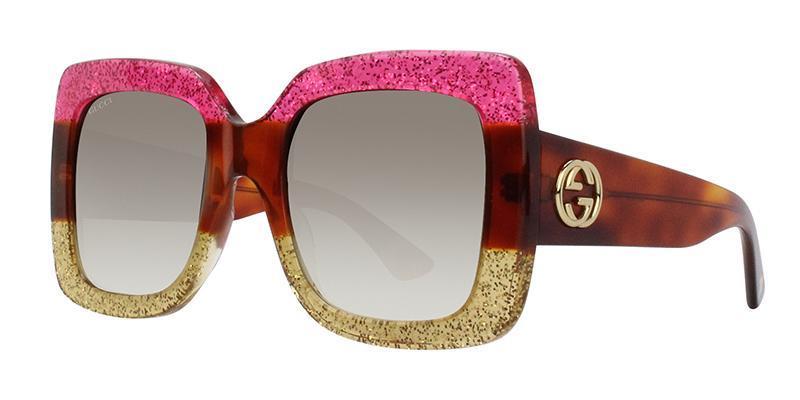 Style #4 Rayban Club-Master
Known for their iconic square shape and comfortable fit, Ray-Ban Clubmaster sunglasses are recognized worldwide, so who better to wear them then the Queen Bee herself.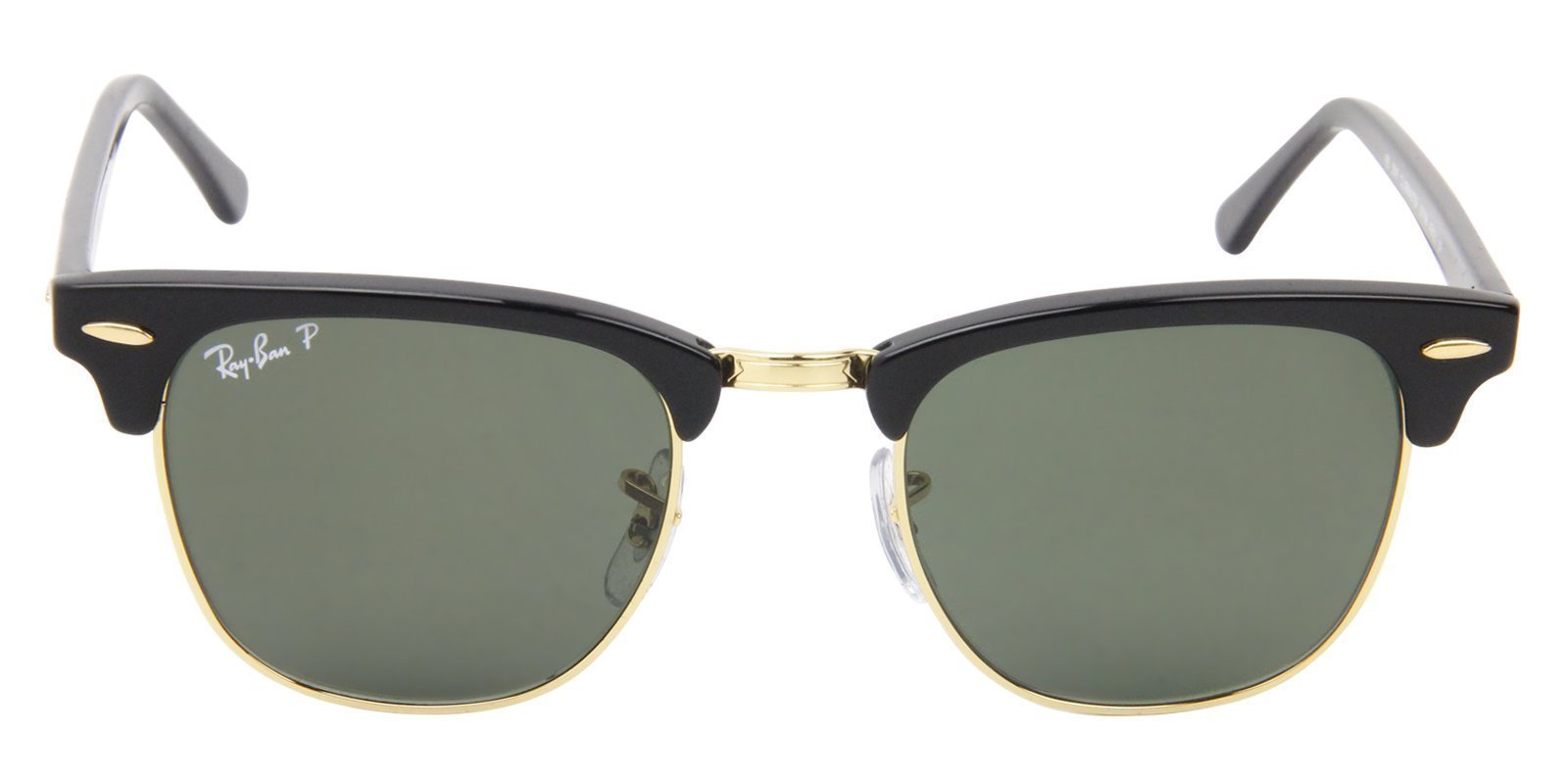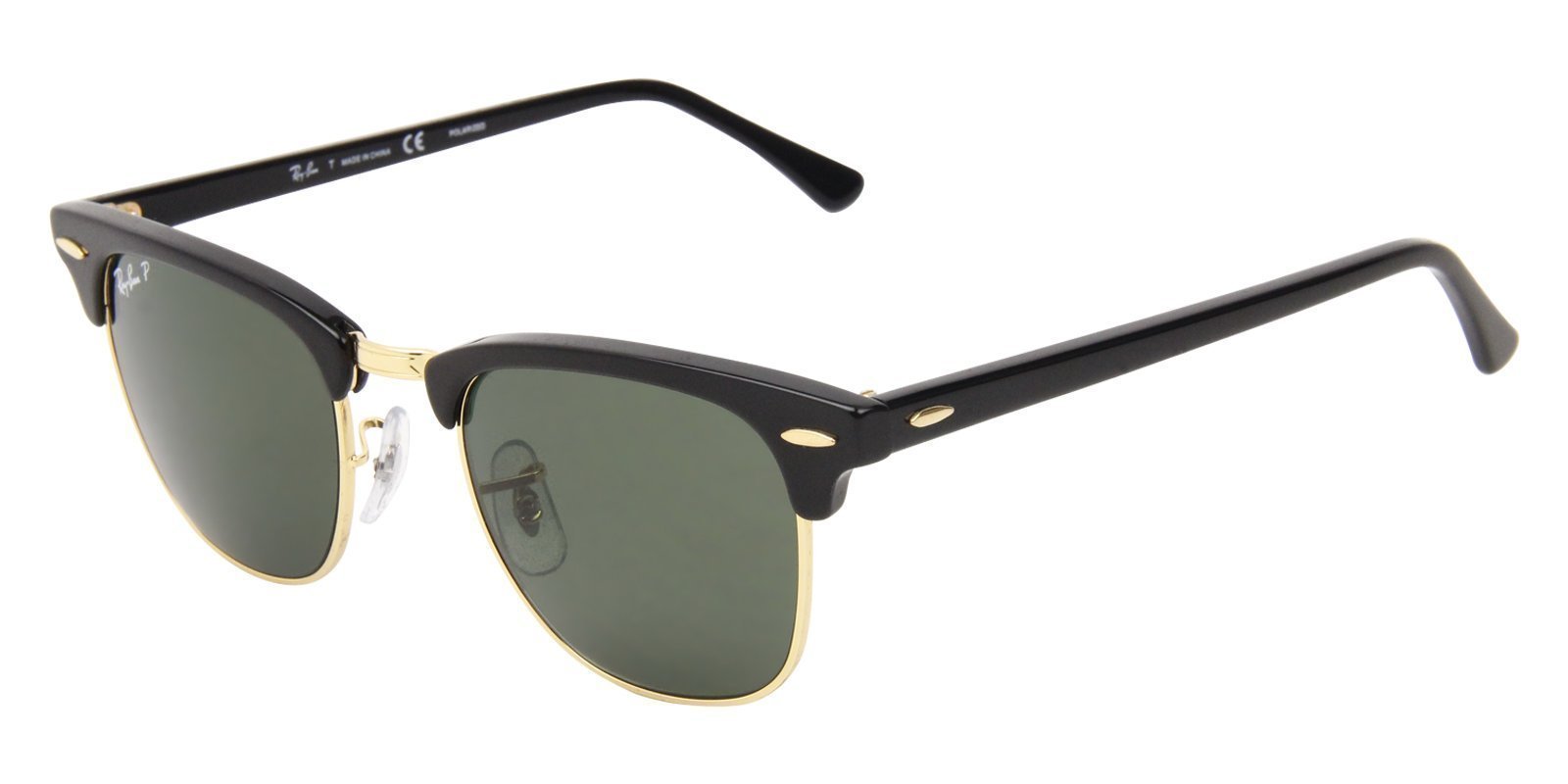 To see more sunglasses that Beyonce wears visit the link below:
https://www.designereyes.com/pages/beyonce-sunglasses-style