Celebrity sunglasses have quickly become one of our favorite trending things. A recurring celebrity sunglasses trend seems to be Oliver Peoples, so we just had to make the focus of this blog celebrities wearing Oliver Peoples sunglasses. Established in 1987, Oliver Peoples has been stealing the show for over two decades. The brand appears to be a celebrity closet staple and has even become a go-to for both TV and movie wardrobes. Every Oliver Peoples style is unique in its own way, Check out some Hollywood stars rocking this beloved brand.
Bella Hadid
Model Bella Hadid may only be 22 years old, but she has made a huge name for herself in the modeling and fashion worlds. Both her street style and red carpet style are nothing short of impeccable and tend to feature the boldest of accessories. Her summer looks are often times paired with a trendy pair of shades, and she surely has not let us down this summer. Hadid was seen sporting a pair of the Oliver Peoples "Daveigh" sunnies and, obviously, she killed the look.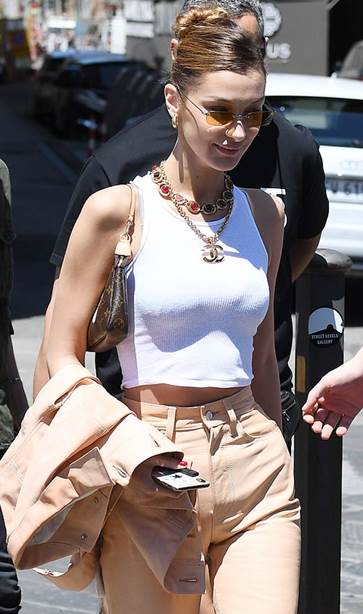 Laura Dern
Laura Dern has held her fair share of impressive roles and has won numerous awards for them. Currently, she holds the role of Renata Klein in the HBO series Big Little Lies. Renata is a total shark, but regardless of what one may think of her, they have to admit that her style is impressive. In the second season of the show, Dern's character wears a pair the Oliver Peoples "Cade" sunglasses multiple times. These shades truly add on to Renata's noteworthy wardrobe.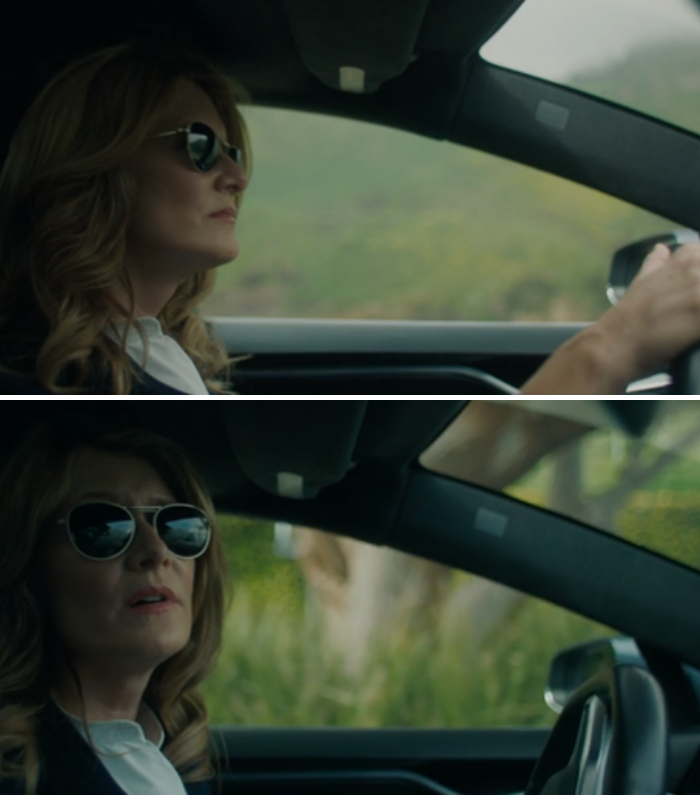 Emily Ratajkowski
Emily Ratajkowski is by no means new to the public eye thanks to her appearance in the music video to Robin Thicke's song "Blurred Lines". She has been a household name since the music videos release in 2013 and since then, she has become a big name in fashion and all things social media. Her risque sense of style is often praised and admired, and we completely understand why. Ratajkowski was seen wearing a pair of the Oliver Peoples "Zasia"  sunglasses, which just so happen to match her trendy belt. We are absolutely living for this outfit.
Mahershala Ali
Mahershala Ali has an impressive list of TV and movie roles under his belt, and does not appear to slow his roll anytime soon. Ali has won several awards for his roles and was even named one of Time magazine's "100 Most Influential People in the World" in 2019. All of this recognition brings him to award shows and the red carpet fairly often. Ali's appearances have made us admire his fashion sense almost as much as his acting. He rocked a pair of the Oliver People's "Brownstone 2" sunglasses at an award ceremony, and we are thoroughly impressed with his accessorizing skills.