New Year, New Brands
2017 Headliners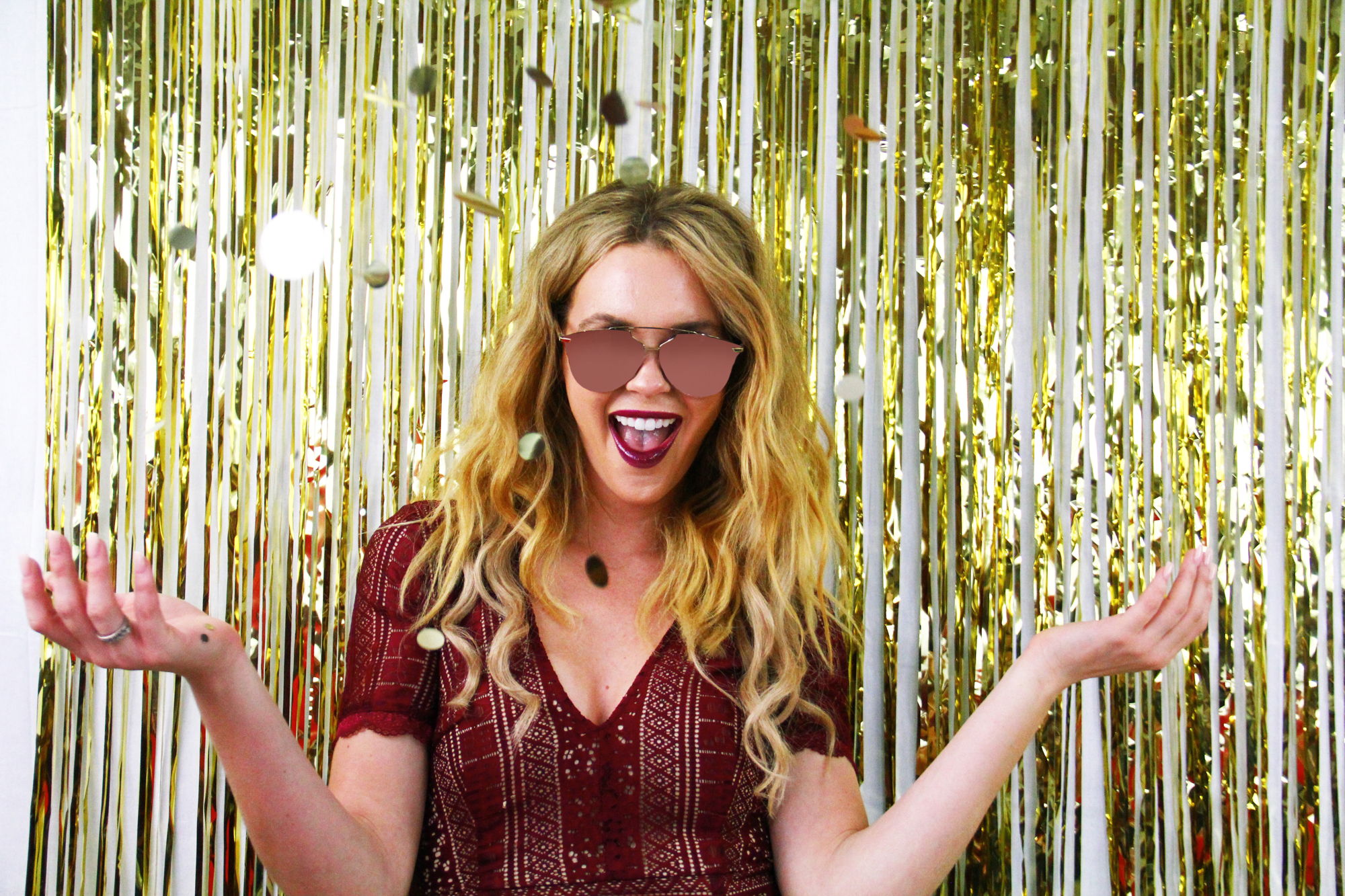 While you work on your New Year's resolutions, your closet is not to be neglected. We know it's a bit early for spring cleaning, but we're adding more top-tier brands to our roster and there are pieces you just cannot miss.
Lindberg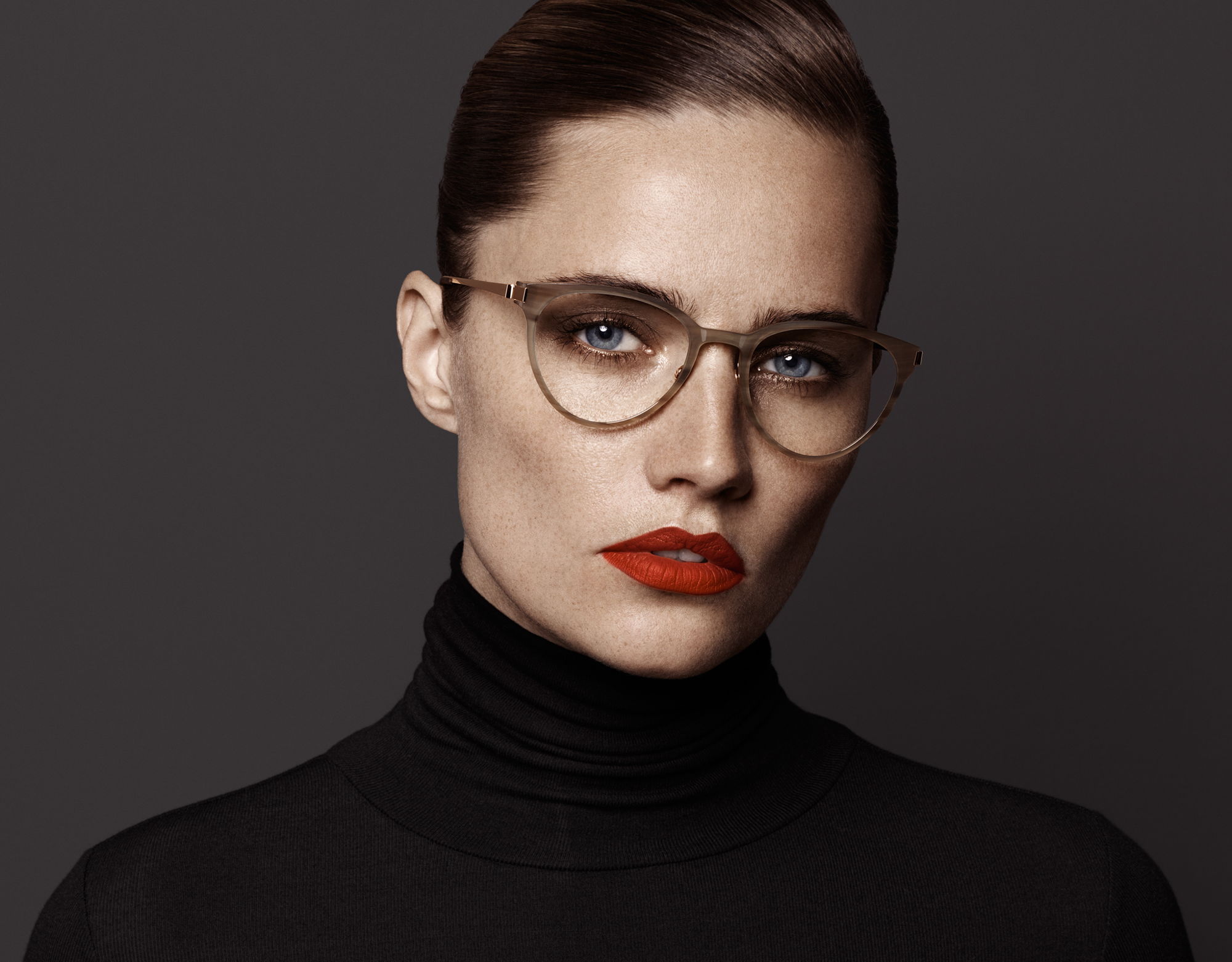 Lindberg's modern designs are revolutionary. The frames are light in weight and innovative in design. Every frame is a statement of elegance and simplicity. The individual craftsmanship creates a remarkable visual impact and that is why it was a MUST for Designer Eyes to carry the brand.
Jacques Marie Mage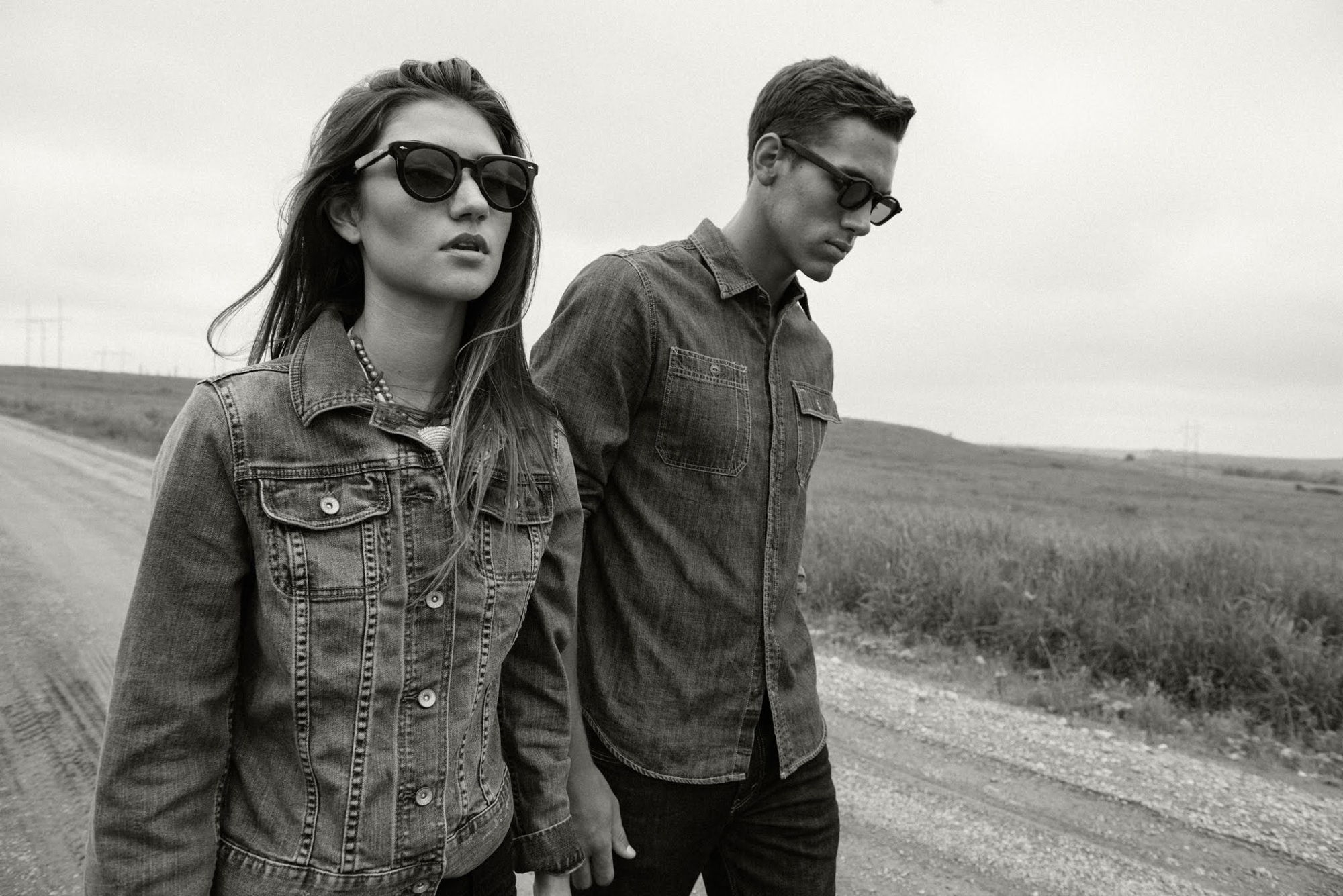 These collections consist of precious materials, rich colors, and striking geometric forms. It is inspired by the artistic movements and world events of previous centuries. Though their pieces are inspired by the past, they've still got a foothold in the present. With fair production methods, it's a blend of the old-school and the new-school, from our past generations to the next.
Italee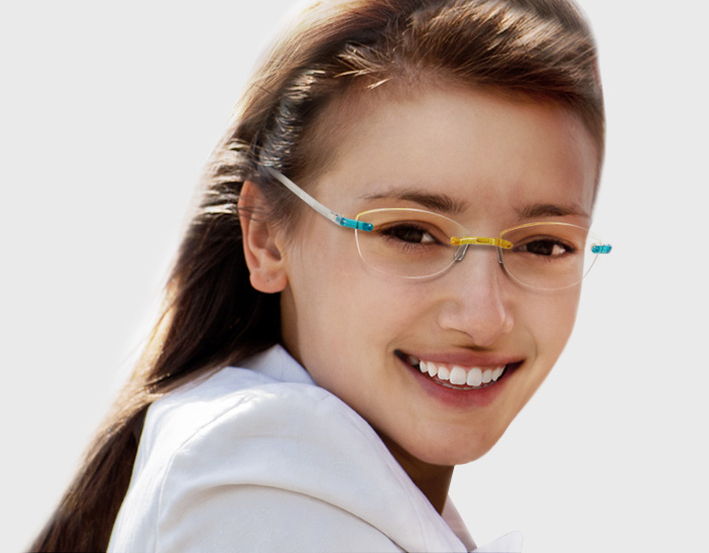 Italee's 2.5 Eyephorics is also making its Designer Eyes debut. Their frames are made up of high performance materials that combine flexibility with adaptability. Slippage, skin irritations and pressure on the nose is no longer an issue because of their highly elastic thermoplastic temple tips. I know what you're thinking… "Yes they're comfortable, but are they chic?"  You'll have to keep an eye out and check our website or visit one of our boutiques to see their collection. I can only say one thing… you won't be disappointed. It's a Swiss innovation in eyewear and we can't wait to get our hands on their pieces.
Eyevan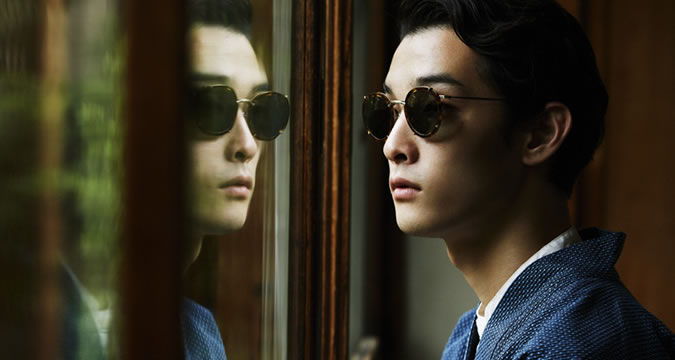 Eyevan prides itself in its exquisite design concepts. Known for its particular high quality, it's no wonder it is being featured as one of the 2017 headliners. These eyeglasses take over 400 steps of work, making them more of a work of art than an industrial product. I know as people in today's society, we have a short attention span… But if you have the time watch the processes in the video below, you'll see how very extraordinary this brand is.
Chrome Hearts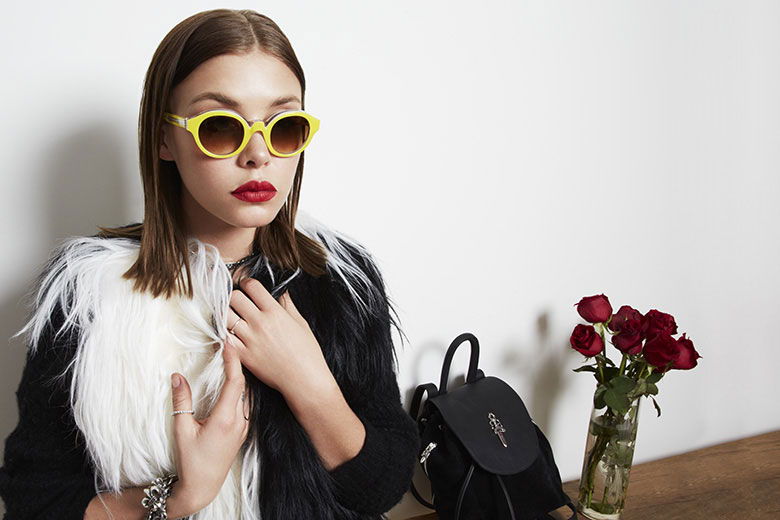 It's as if luxury and rock-and-roll had a baby and that baby is the Chrome Hearts brand. With a bit of a rocker edge, their styles are bold and punk but also classy making it altogether flattering. With a variety of materials such as stylish metals, fine leathers, precious stones and much more, it's not surprising that their collections are so sought after.
We carry over 40 + luxury designer brands, and make it easy for eyewear connoisseurs to find exactly what they need. Shop in-store or online for the latest and greatest.