Push your boundaries and kickstart your regular workout routine!
Are you ready to take your training to the next level?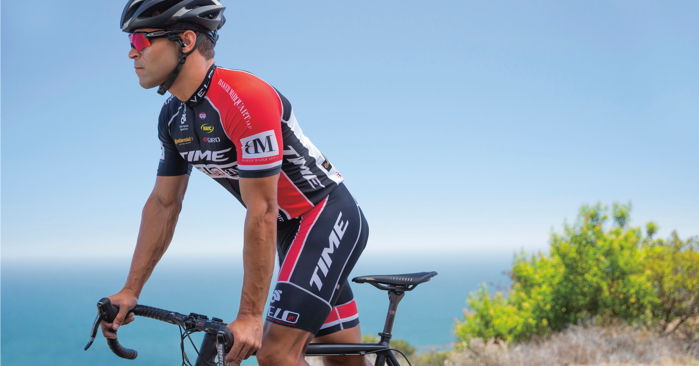 Meet your new coach. Oakley Radar Pace sunglasses are smart sports glasses that collects and analyzes your performance data through internal sensors and gives you real-time feedback, instruction and motivation to get you through a workout.
Yes, you read that right. Your sunglasses are your personal trainer. Welcome to the future.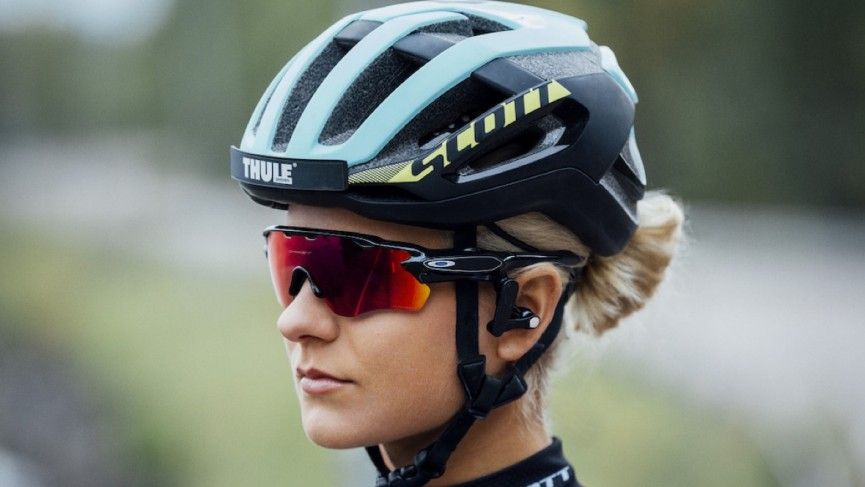 Oakley Radar Pace becomes the personal trainer that will whip you into shape, which is perfect for the extra calories that are packed on during the holidays.
Because let's be real… Who's going to pass up extra turkey and sweet potatoes topped with brown sugar and marshmallows?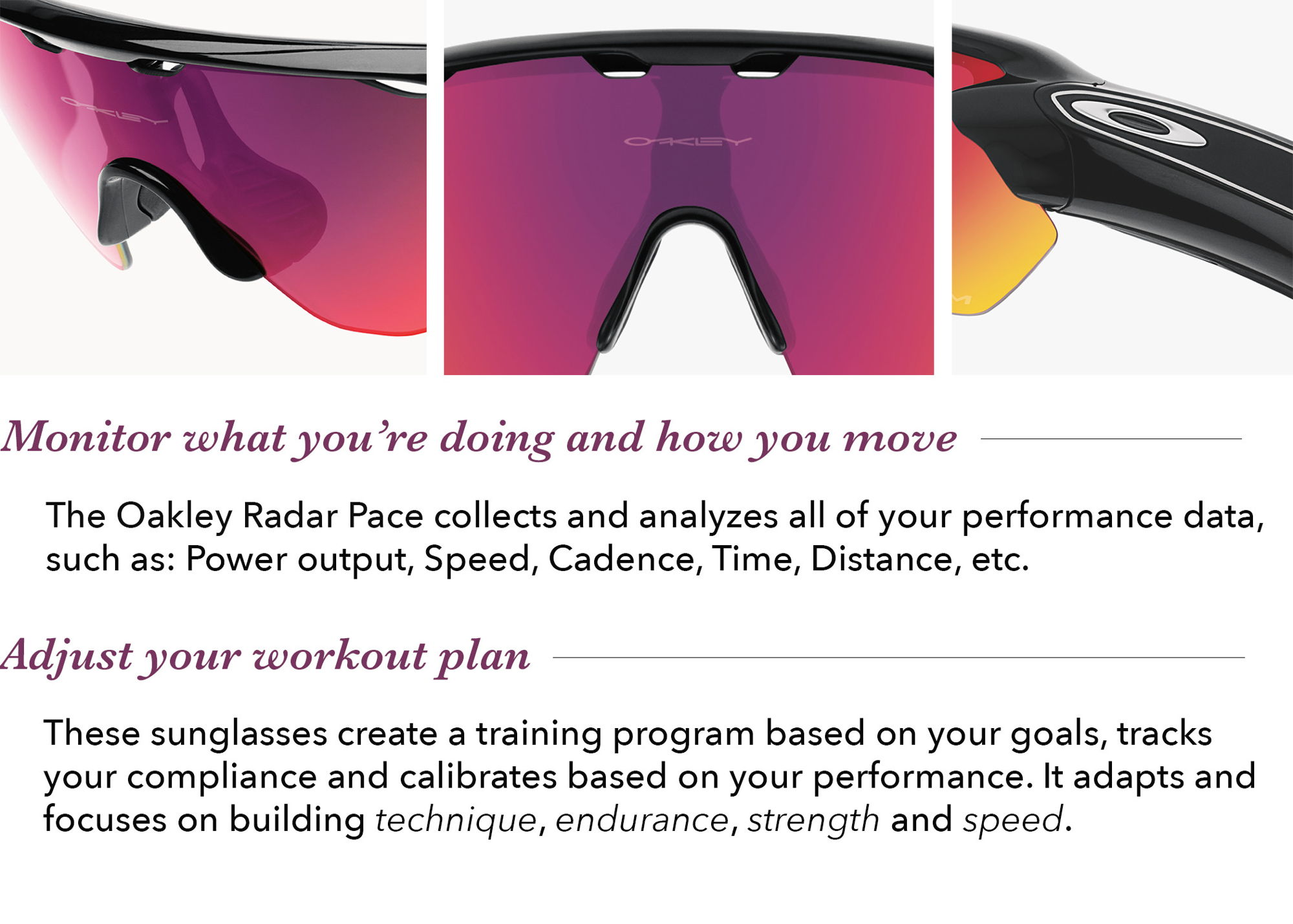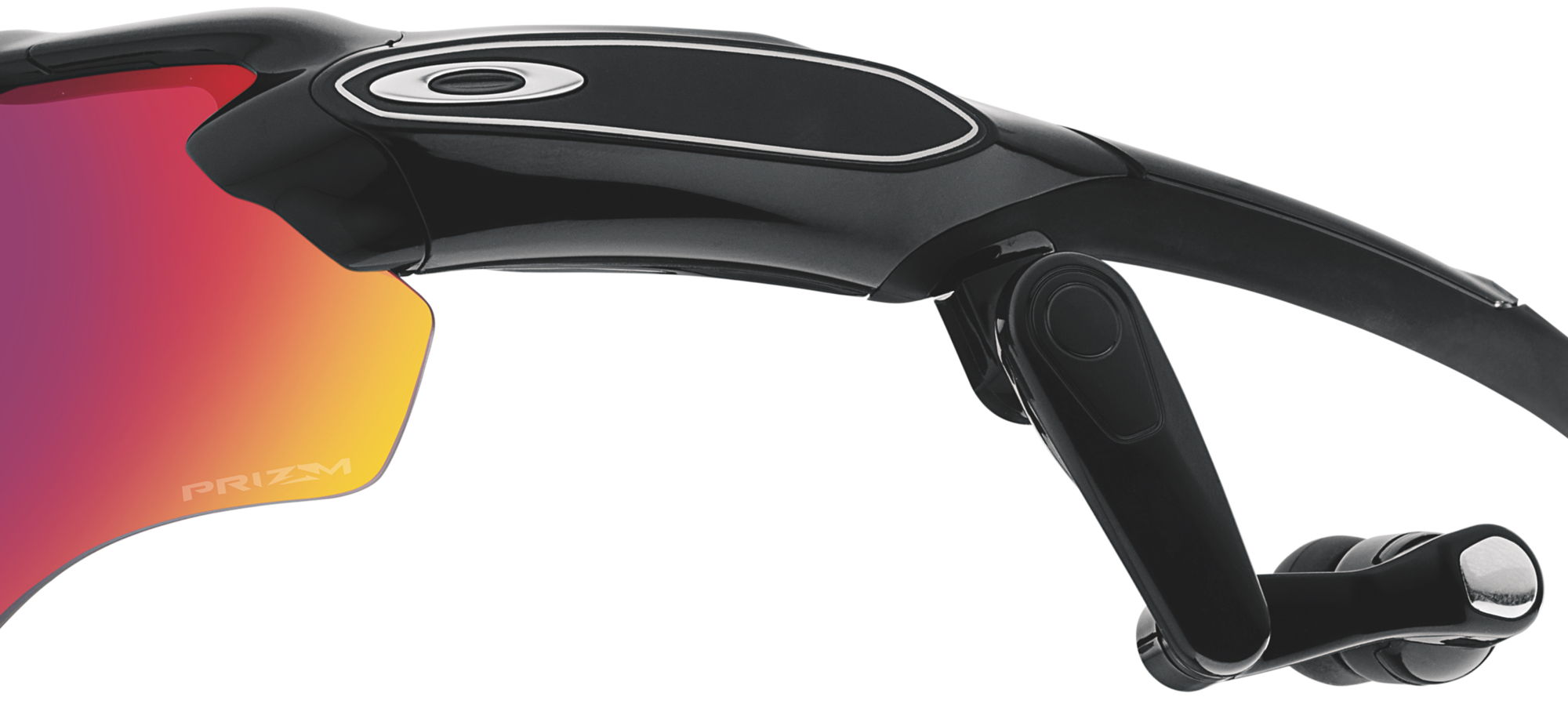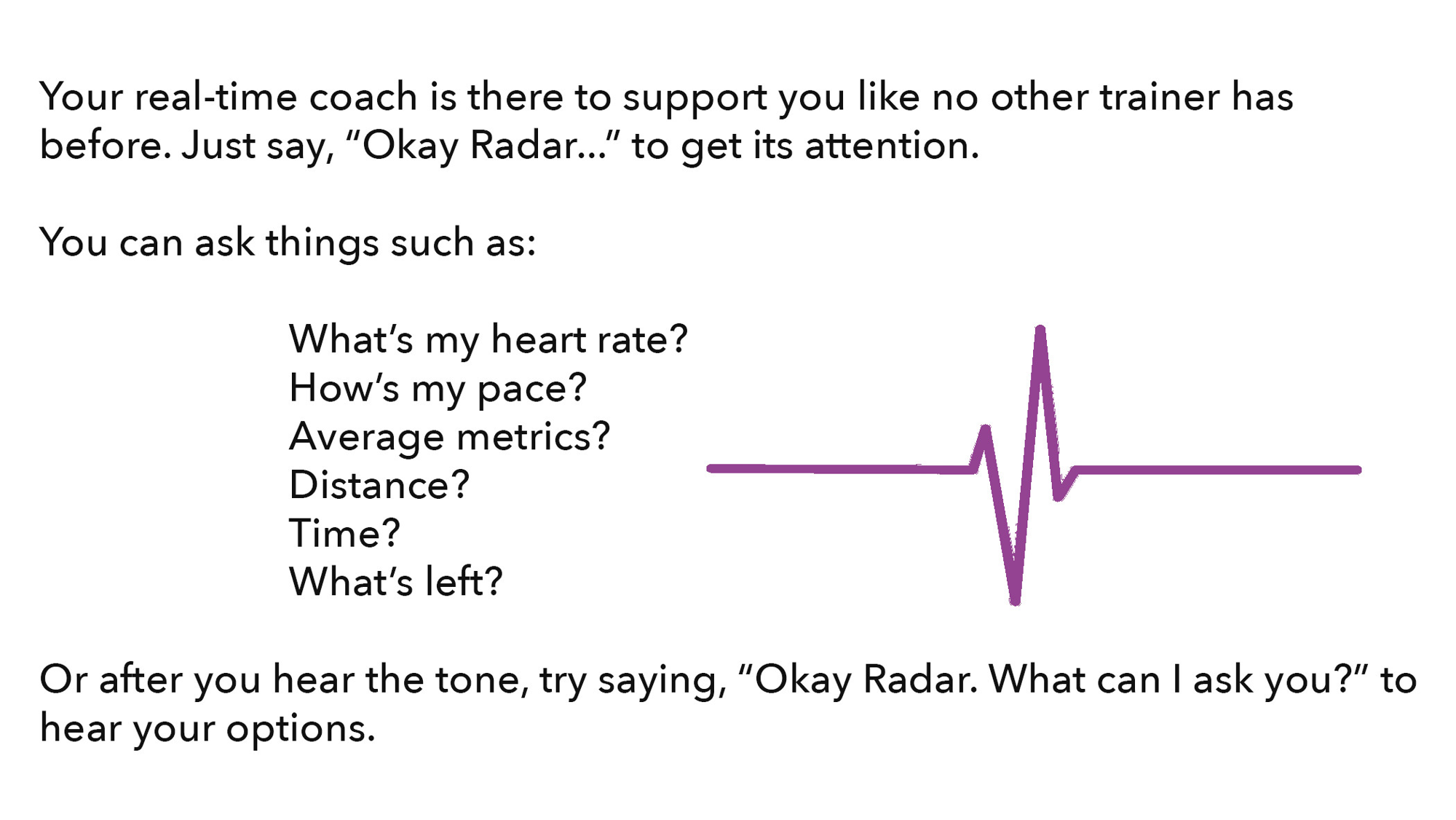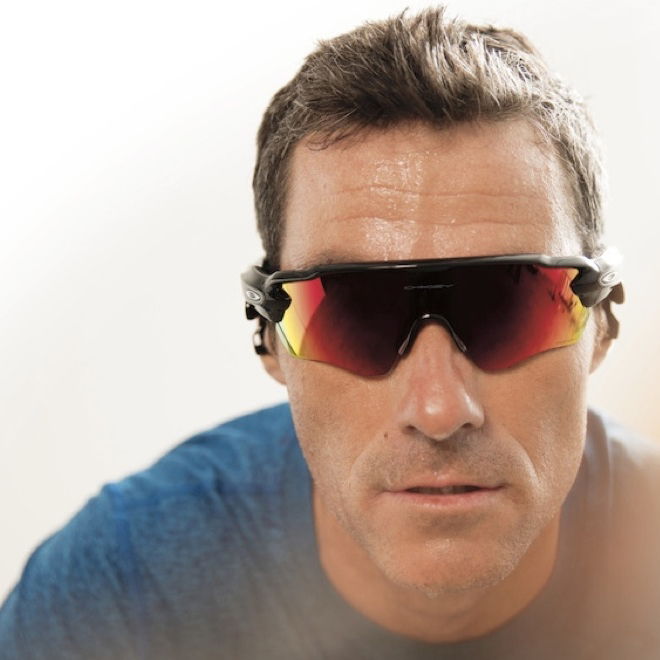 Oakley Radar Pace sunglasses are the must-have item for the holidays. What better way to amp up your New Year's resolution than with a coach that talks you through your workout?
Shop at Designer Eyes this holiday season!