Are you ready Miami?
South Beach Wine & Food Festival starts tomorrow!
The forecast for the weekend is good vibes and good weather. Miami Beach is getting wined and dined all weekend long and we are all for it. But there is one thing you may be missing… They don't call it "the sunshine state" for no reason! So, whether you're a local or a tourist, make sure you have all the essentials for the weekend.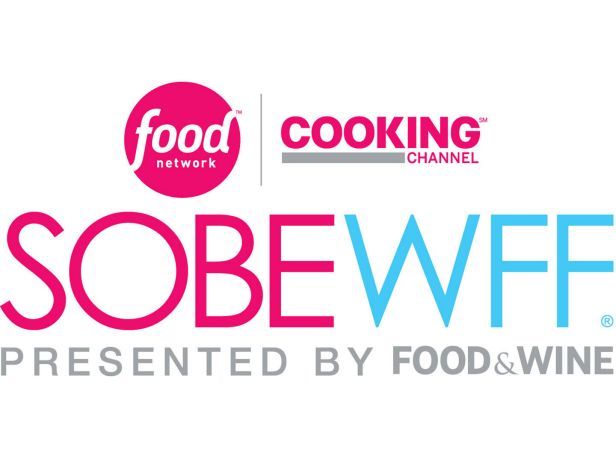 February 22-26, 2017
What's a diet? We're ready for a weekend in bliss with tasty wine, delicious bites and 80 degree weather. Yes you read that right. Sunglasses are more of a necessity for the weekend, but it doesn't hurt to go in style and shop chic designer eyewear.