Now Trending:
Round Frame Glasses Are In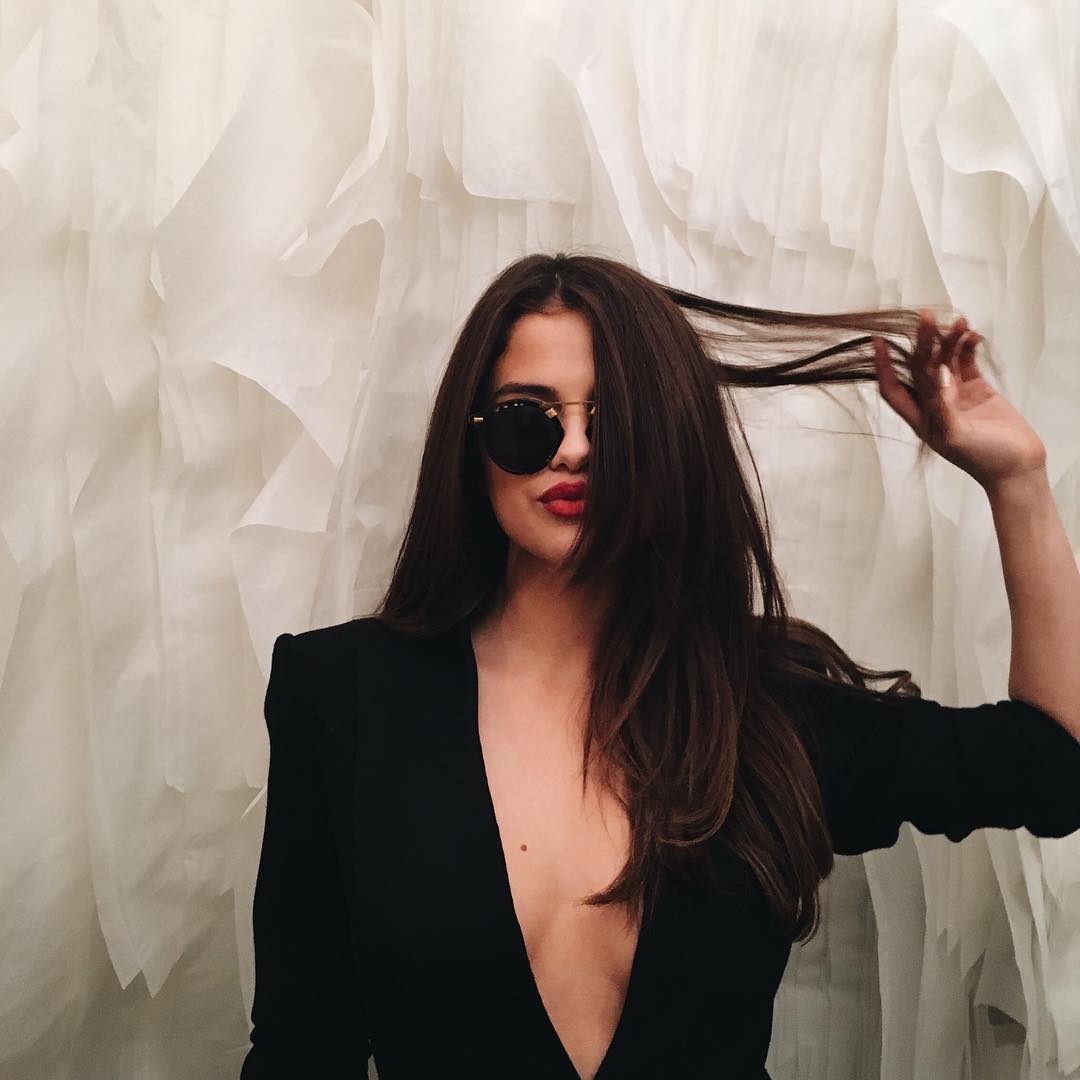 With fashion constantly repeating itself, it's no surprise round frames are making their way back to the top, and celebrities everywhere are offering up creative methods of styling round glasses. With a very chic, retro feel, round frame sunglasses are the perfect addition to your wardrobe. It is the must-have accessory of the season and Designer Eyes is your guide to adding extra points to your outfit.
Styling Round Glasses
Round frame glasses are the most flattering for square and oval-shaped faces, but one thing we stand by with fashion is: forget the rules, and wear what you like. What's important here is making sure you're leaving your own particular fingerprint on the style. Personalization and a sense of uniqueness is always the most important part.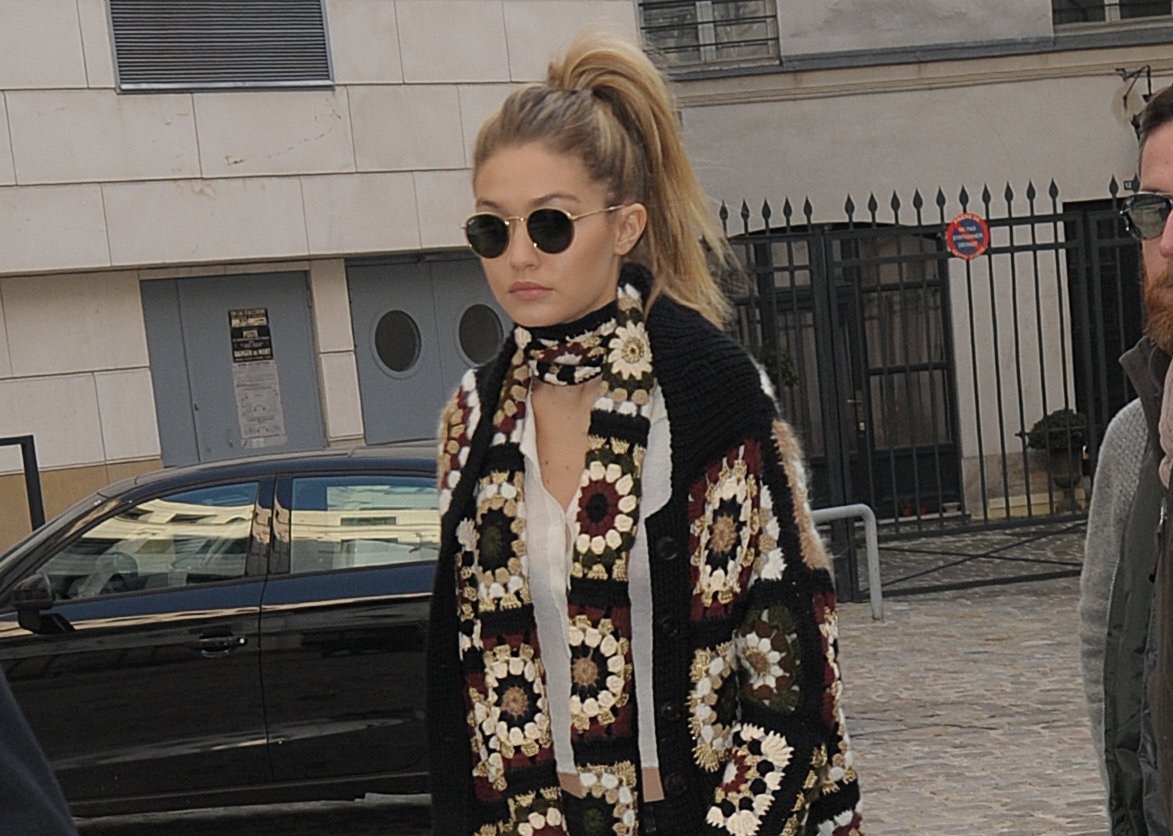 Styling Round Glasses: Classic
Let's be real. When you think of round sunglasses, we know John Lennon, Ozzie Osbourne or even Harry Potter comes to mind. The iconic style has paved the way for the round frame glasses trend and helped fashionistas serve some cold looks. Grab yourself a pair of these beauties at Designer Eyes today.
Try these classic rounds: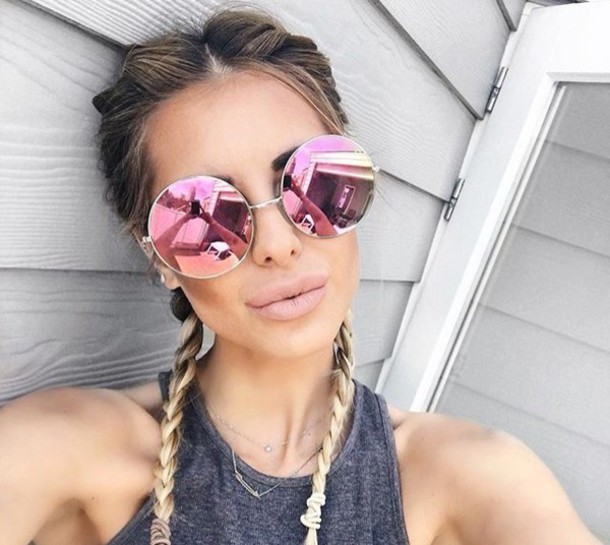 Playful yet edgy, oversized round eyewear is definitely a look to mimic. Whether it be for beach days or Sunday brunches, this style can enhance almost any outfit put together. Classic and sassy all at once-shop any of these retro-inspired looks at Designer Eyes today.
Try these oversized rounds: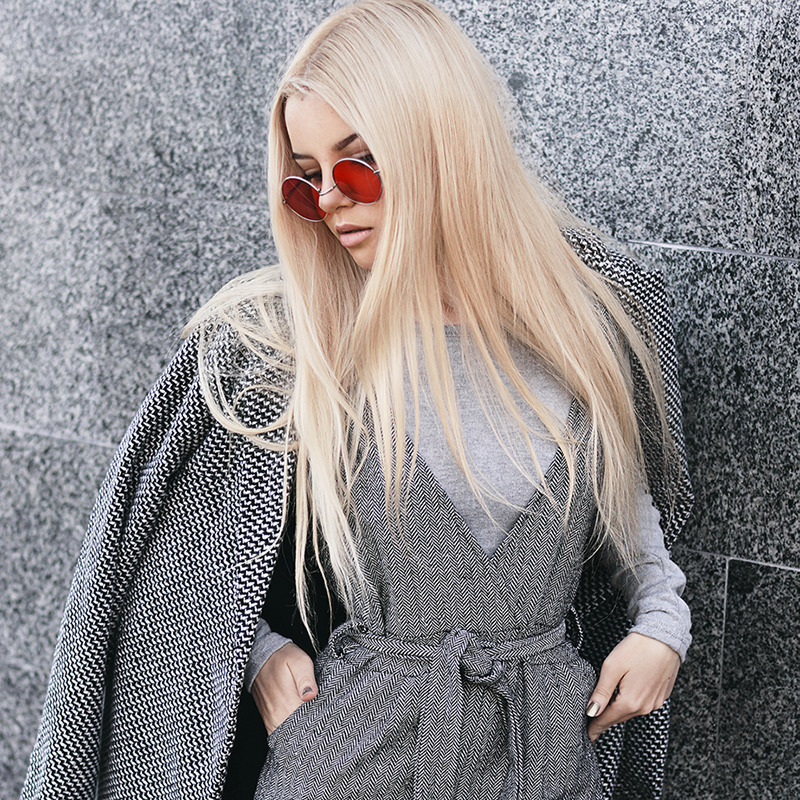 Styling Round Glasses: Round Color-Tinted Lens
Although different tinted lenses have several practical uses, we can't deny that they are also aesthetically appealing. With different color tinted lenses making a wave through fashion, what better combination than that and the round trend put together.
Try these round tinted-color sunnies: