Whether it was a Victoria's Secret model in full-festival-mode or a A-lister showing off their unique style, we have broken down the best stylish sunglasses looks from 2018 Coachella or now re-titled Beychella. Check out all the celebrities styles that caught our eye this past weekend.
Amber Rose
Amber was sporting these awesome transparent pink lens with a 70's-inspired jumpsuit. Shop this look here.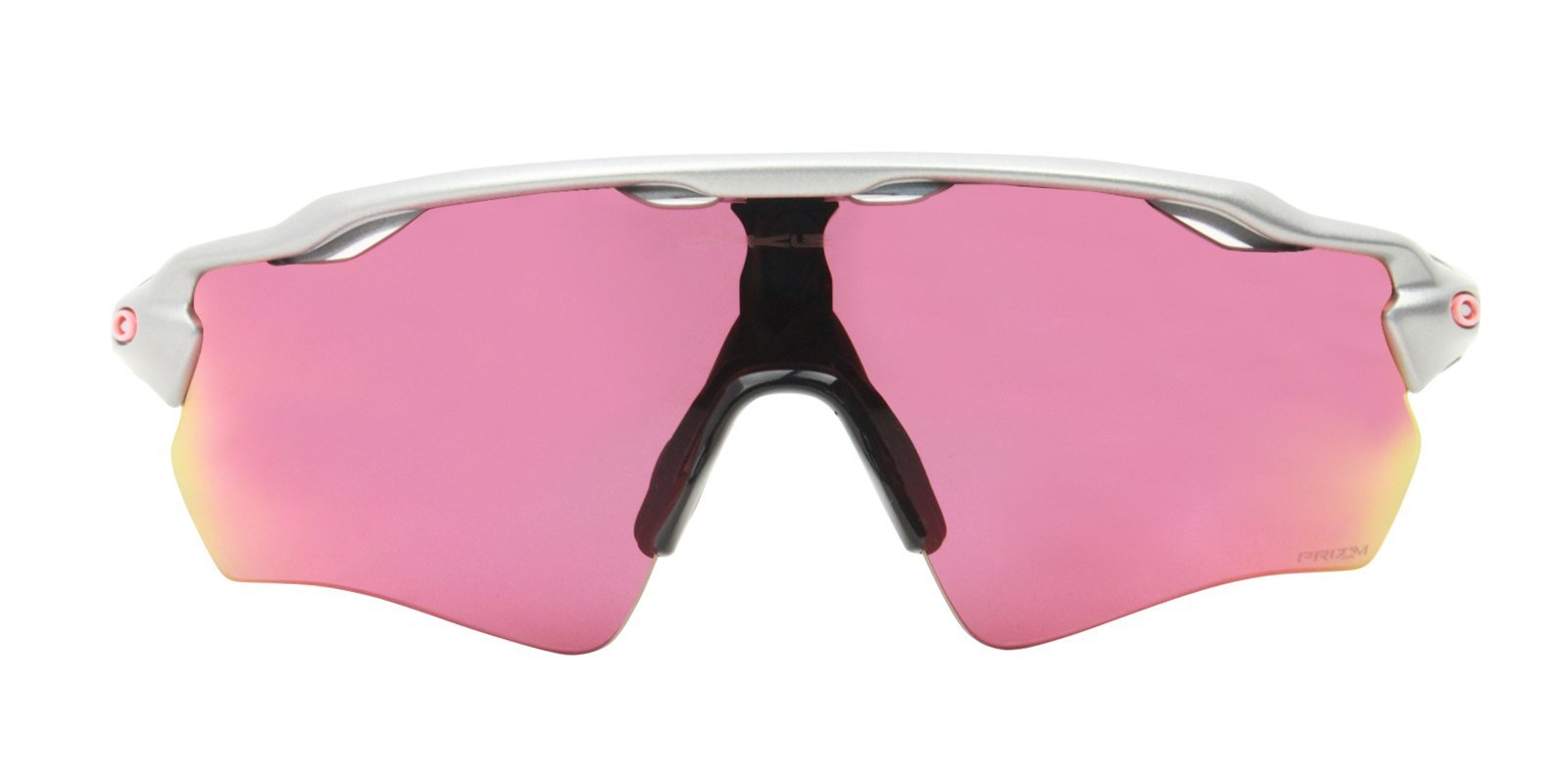 Romee Strijd
This Victoria Secret model's style never disappoints and there's no doubt she knows how to dress for a Coachella. Romee was snapped wearing this festival fun outfit making sure to include eye-catching red metallic, mesh details, a white fanny pack and a load of accessories. The finishing touch is definitely the shield sunglasses. Shop all of our designer shield sunglasses styles here.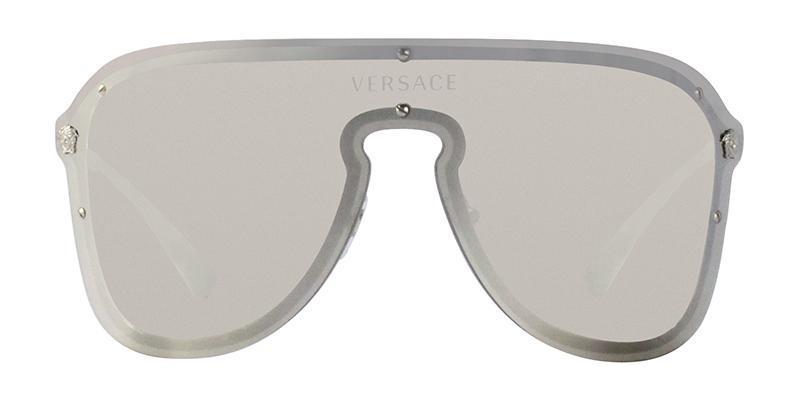 Belle Hadid
Bella Hadid is giving us a 90's throwback with this look. Seen wearing denim short, crop top, white sneakers, and rectangle rimless sunglasses. Are you feeling this look? Shop all of our rimless sunglasses here.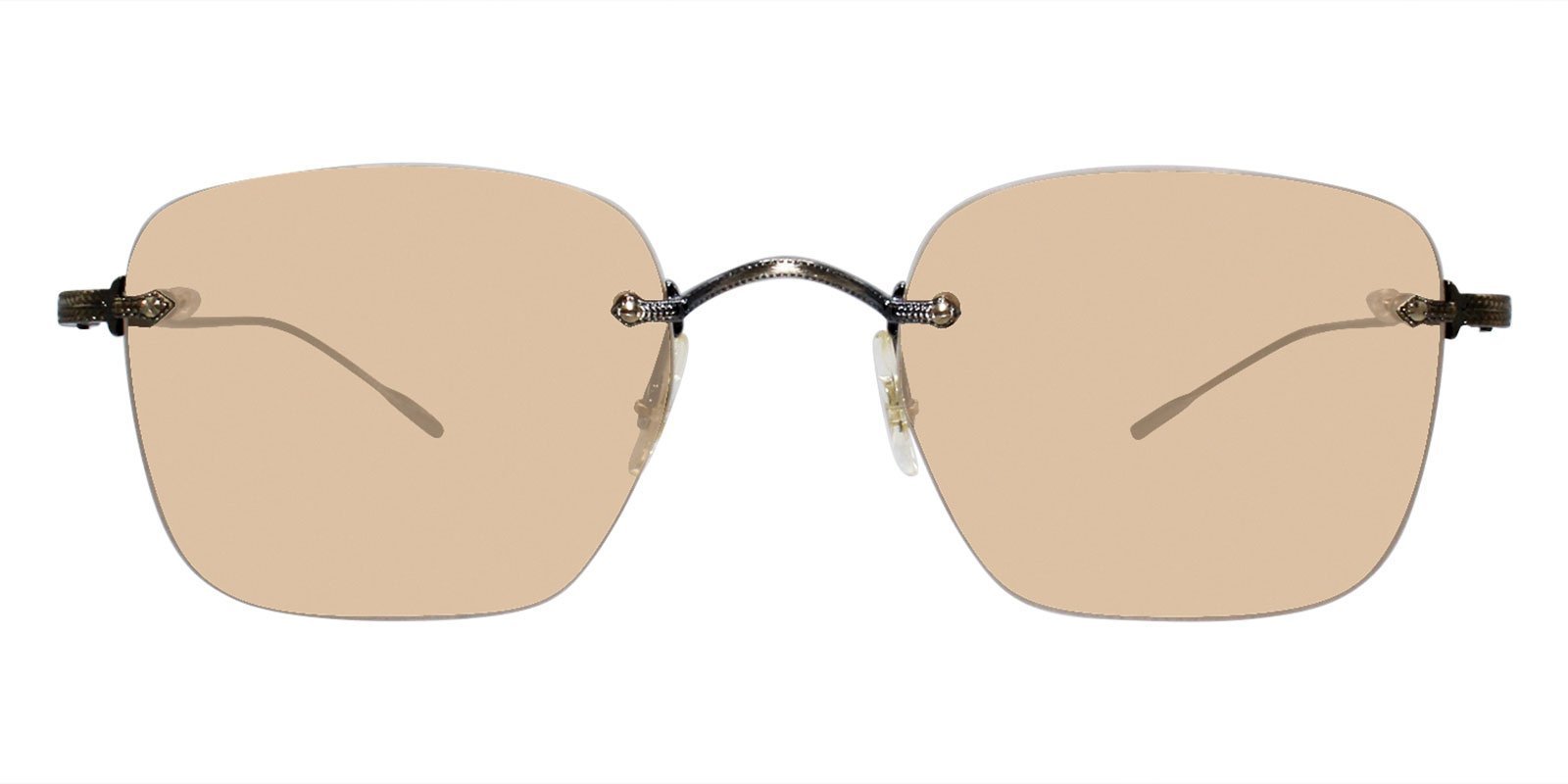 Rachel Zoe
Fashion expert Rachel Zoe is no amateur when it comes to dressing the part. This white lace dress with oversized frames is everything we crave when it comes to music festivals.
Alessandra Ambrosio
Super model Alessandra Ambrosio is becoming a Coachella legend with her different looks. This one is particular is one of our favorites.
Hayley Baldwin
Hayley Baldwin is never one to disappoint when it comes to fashion. These white cat eye sunglasses are so in-style right now. Looking for the perfect cat eye frame? Look no further check out the widest selection of cat eye sunglasses here.
Rita Ora
Rita Ora knows style, that's why she kept it simple with a fun cherry themed swimsuit, a pair of denim shorts and of course oval white framed sunglasses.
Paris Hilton
Paris Hilton is basically an expert when it comes to parties, and that's why we saw her mix up her look for a day and total night look with the help of some awesome Gucci sunnies.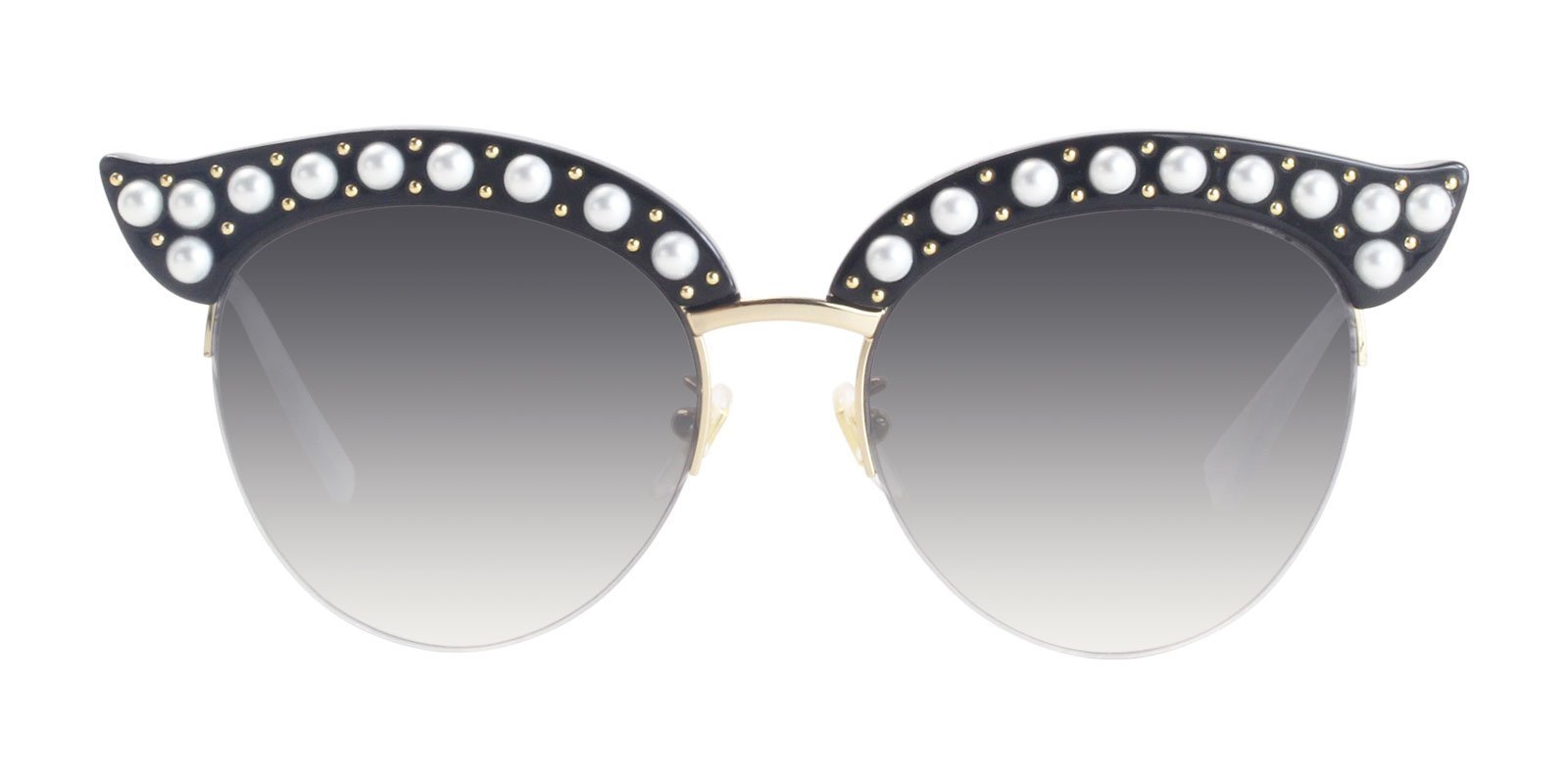 Winnie Harlow
Winnie Harlow looking at the world through rose-colored glasses. Are you looking the rose-colored glasses as much as we are? Check out all the rose-colored glasses we have here.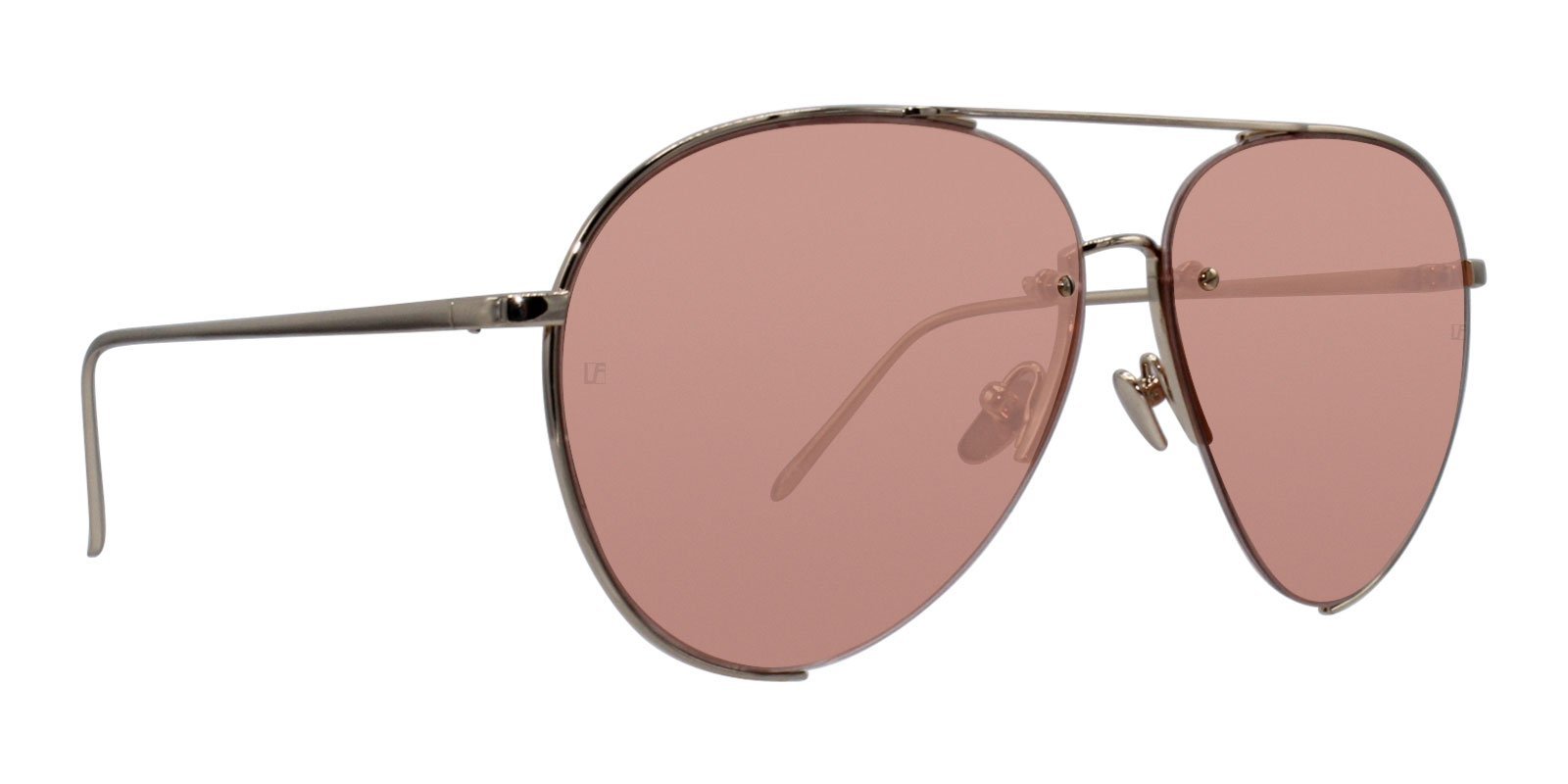 Lais Ribeiro
Rocking the shortest shorts and a super tiny crop top. Lais gave us a chic-boho look by adding a ton of accessories like the small round sunglasses. Feeling this look? Check out all of the different style round sunglasses we have available here.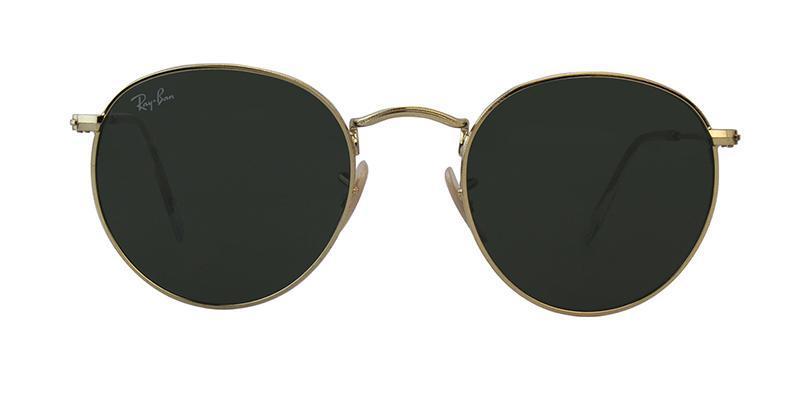 Festival season is upon us, which means you're going to need the perfect pair of designer sunglasses to match your stylish look. Shop all of our designer sunglasses here.