Elton John's Gucci GG0113S sunglasses that he wore at the Royal Wedding can only be described in one way: very, very him. John opted for a simpler look at the Royal Wedding. Dressed to impress in a dark gray suit with pale blue tie, Elton made sure to add an element of pizzaz to his ensemble with this pair of Gucci sunglasses.
He was more than just a guest at the wedding as he performed some of his biggest hits at Prince Harry and Meghan Markle's reception.  Elton wowed the crowd with his talent. Elton John was a very close friend of Princess Diana's, Prince Harry's mother, and performed at her funeral, so his performance at the wedding had to have been an emotional one. Elton John's non-elaborate outfit was quite unusual for him, but his striking Gucci glasses ensured that that daring man we all know and love, was still there. Channel your inner Tiny Dancer by getting a pair of these glasses today, Elton John approved!
Gucci GG0113S Sunglasses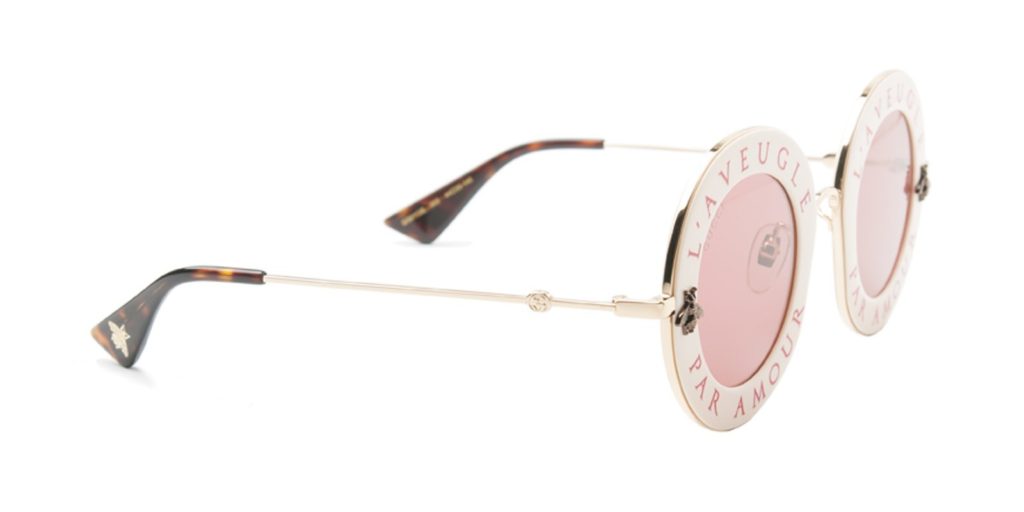 Like what you see? Shop all of the Gucci GG0113S sunglasses at Designer Eyes and enjoy fast and FREE shipping!