Who wore what: Katy Perry Edition
This past Sunday, Feb. 12 Katy Perry made her comeback at the 59th Annual Grammy Awards in Los Angeles, California. She performed her new song, "Chained to the Rhythm" that caused a lot of buzz on social media. While we are loving her new, platinum blonde look, there is one thing we could not take our EYES off of, pun intended.
Katy Perry's SUNGLASSES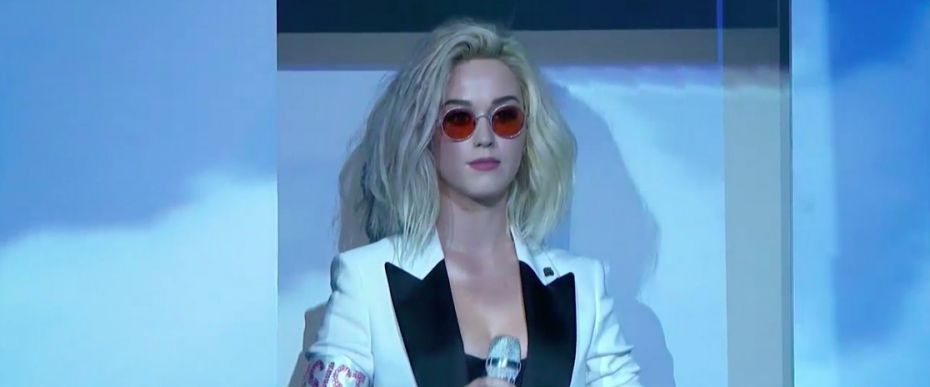 The sunglasses Katy Perry wore to the Grammy's were Oliver People's The Row After Midnight. To say we are obsessed is an understatement.
Bono wears the row after midnight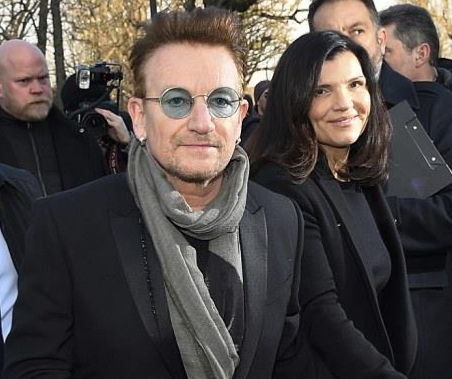 Oliver People's round frames are popular amongst the celebs. This past January during fashion week in Paris, Bono wore the frame in in a custom color made exclusively for him.