Designer Eyes in Brickell City Centre
COMING SOON
Calling all Miami Fashionistas:  Our next Designer Eyes location opens soon in Brickell City Centre!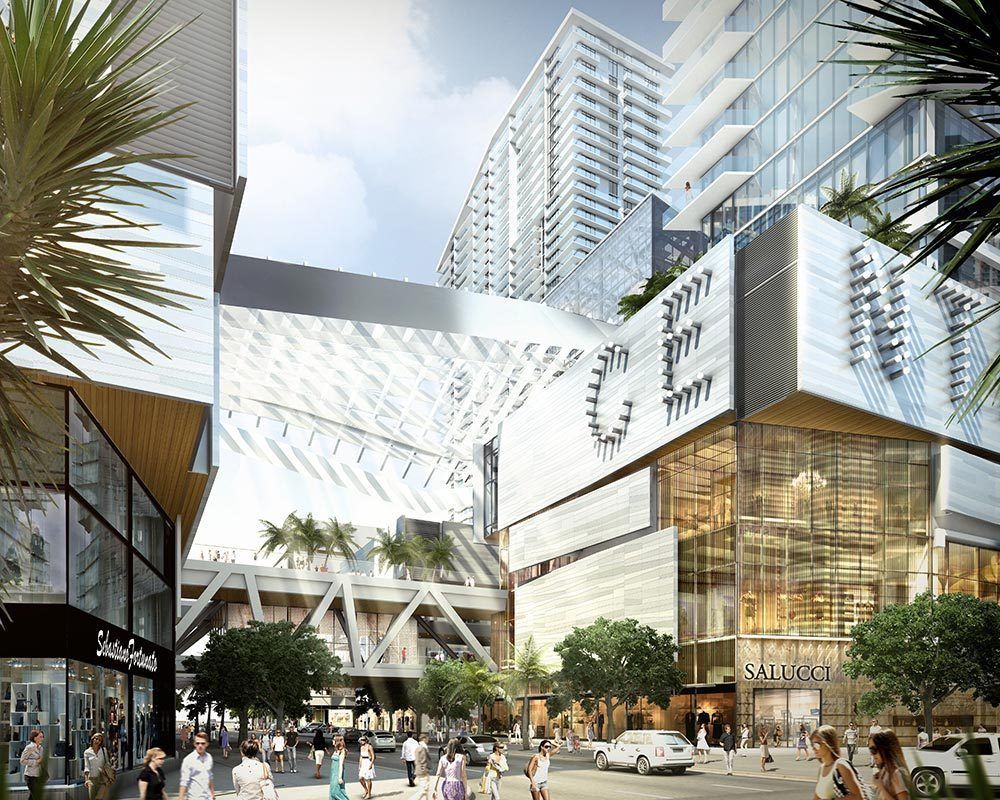 While we get to say "We live where you vacation" all year long, we know what it's like to actually live here. The sun is scorching and shines so bright its blinding. Luckily, the new Brickell City Centre features a climate ribbon to harness breezes to keep us all cool and provide us with shade from the sun. But since we can't be under the ribbon all the time, it's essential to make a stop at Designer Eyes and get stylish UV protective designer eyewear.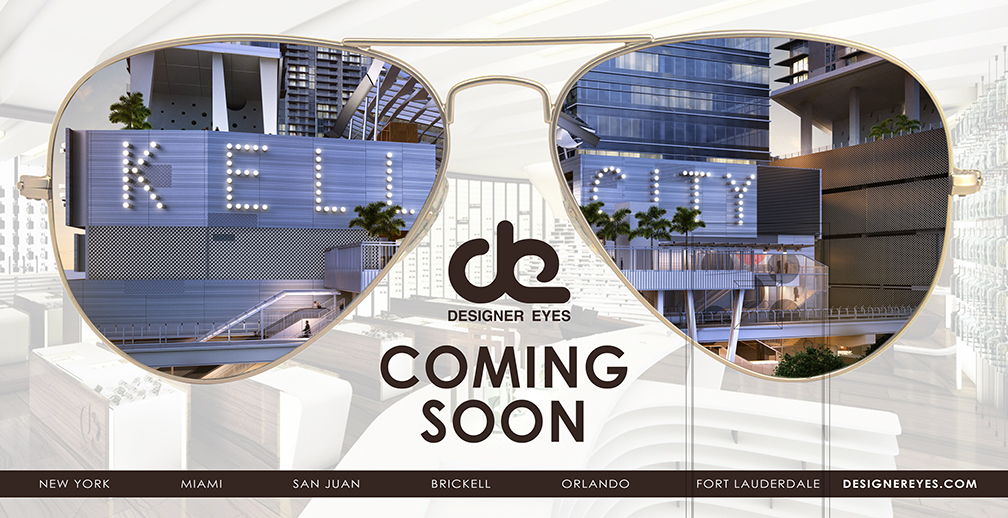 Squinting too hard at the background to see what it looks like? How about you make things a bit easier and join us at our most uniquely designed boutique!
Once you stop by, you can check out…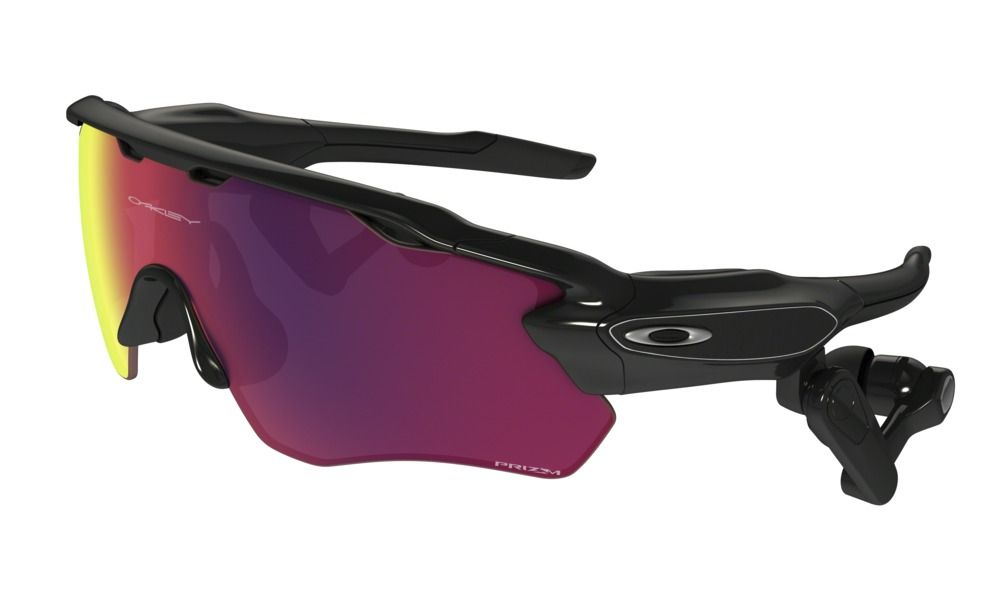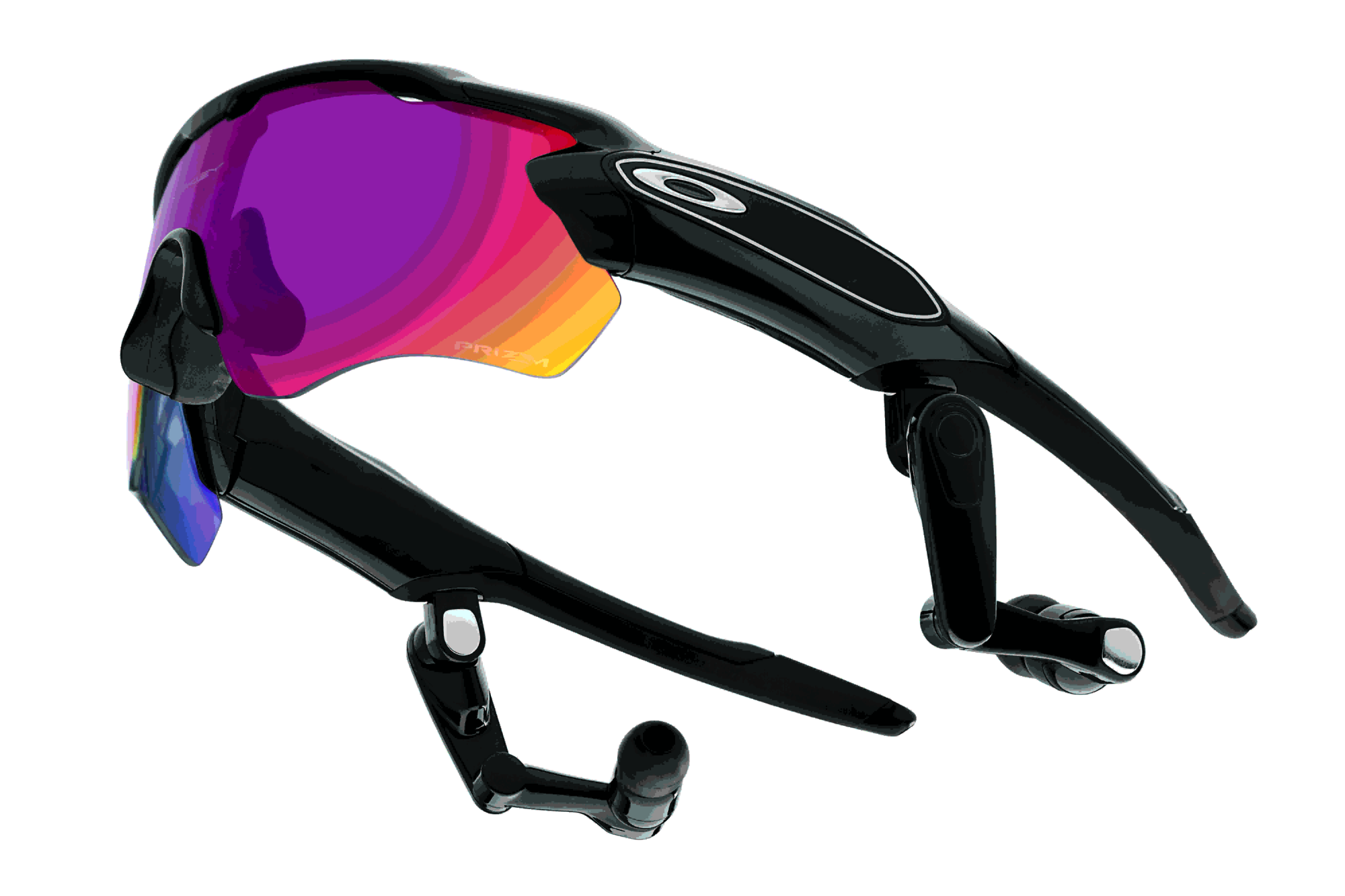 The Limited Edition Oakley Radar Pace  frames. It's a Fitbit… for your face! The Radar Pace technology gives you a virtual coach and creates a dynamic training program that even tracks performance. It actually gives you that push you've been looking for to take your performance to a whole new level. No more excuses!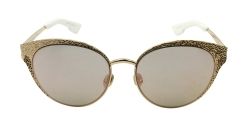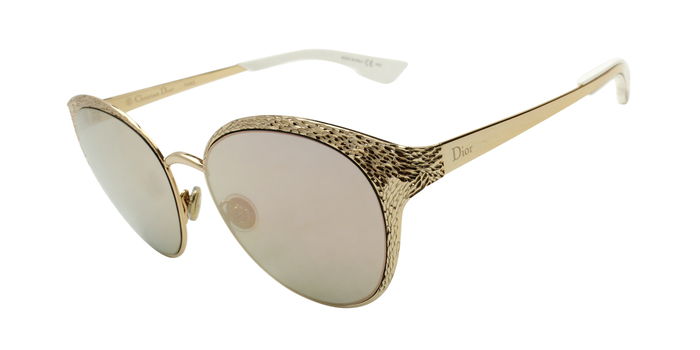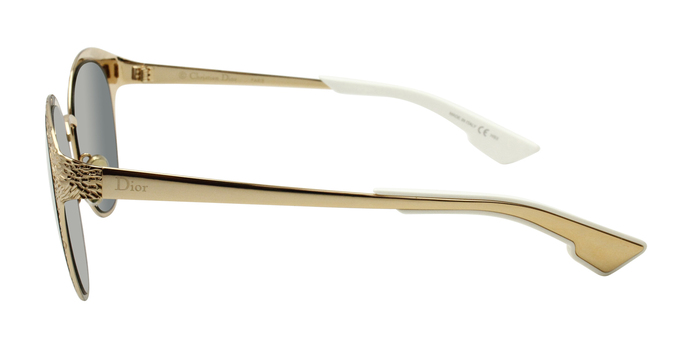 The beautiful Dior Women's Unique Gold Sunglasses. It is an exclusive style and totally hand-made. These limited edition sunglasses have a 24 carat gold plated frame and white temple tips. There are only 20 pieces available in the United States and Designer Eyes is the only Florida location that carries it! You don't want to miss out on these bad boys!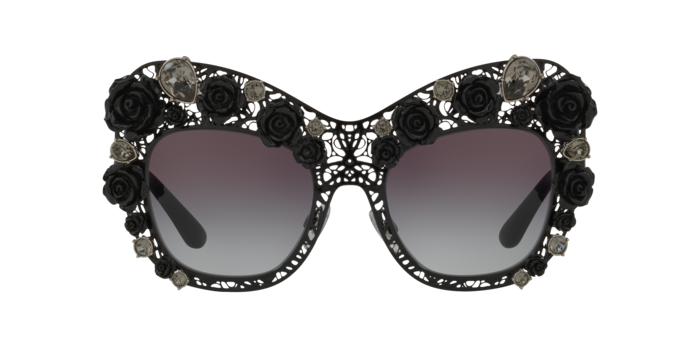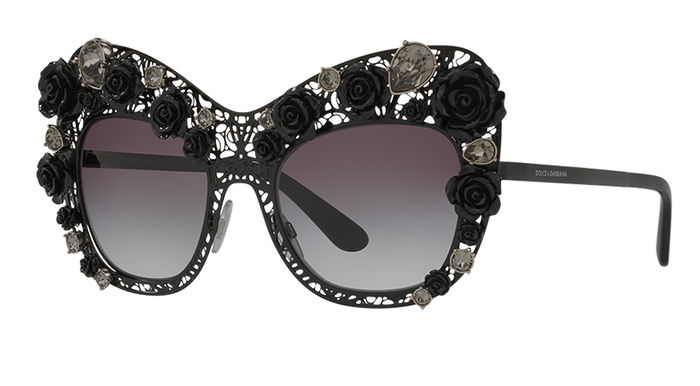 Don't forget to follow us for the latest updates! Dolce & Gabana's exclusive Flower Lace Sunglasses are coming this December. The beauty of a rose along with the sensuality of lace inspired the new DG eyewear collection. Frosted with Swarovski crystals, these frames are a little piece heaven!
In a world with so many duplicates and few originals, Designer Eyes has your back!
Join us with some complimentary bubbly and sweets and allow our expert eyewear stylists to get you into sunglasses that no one else has!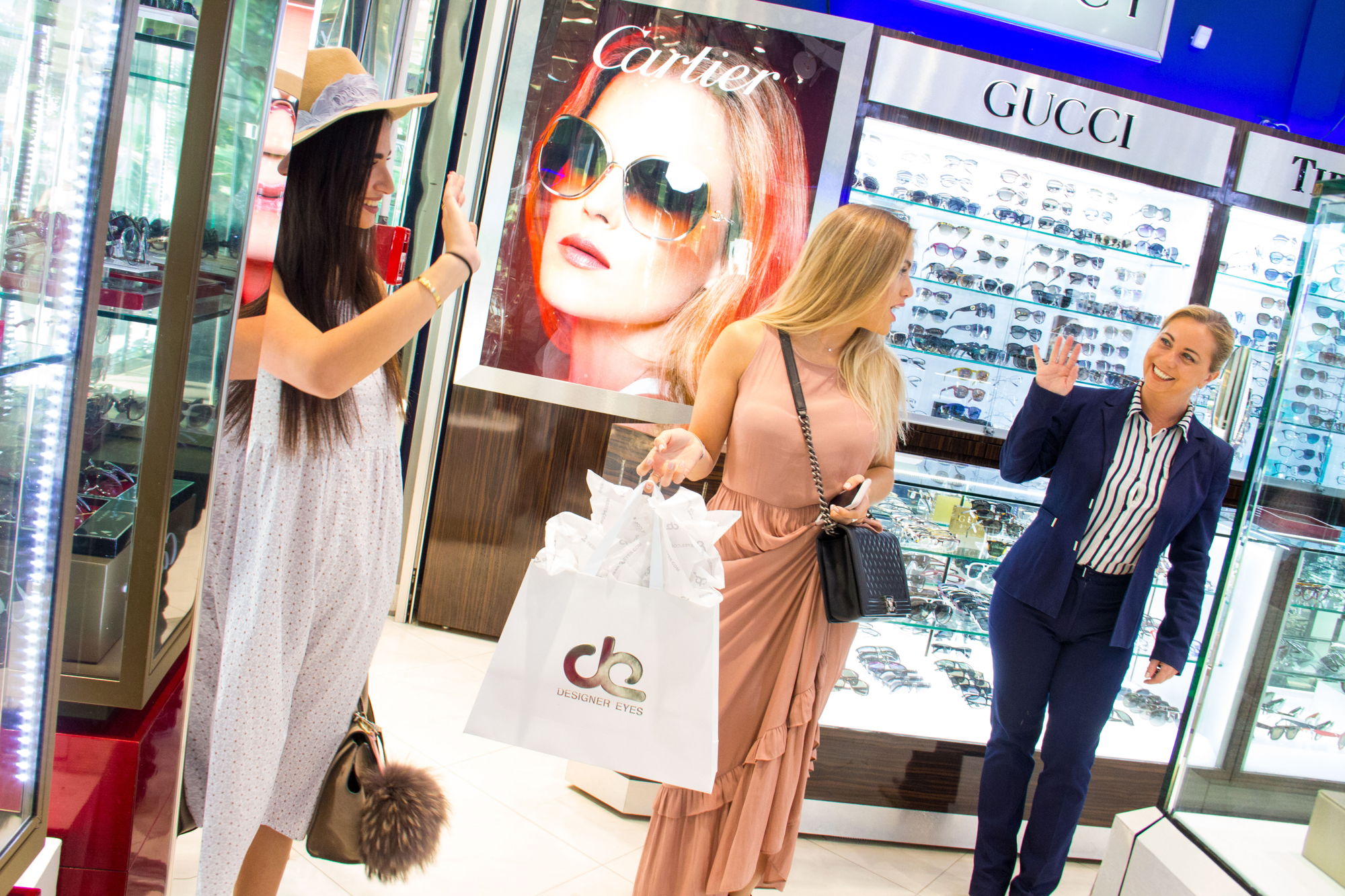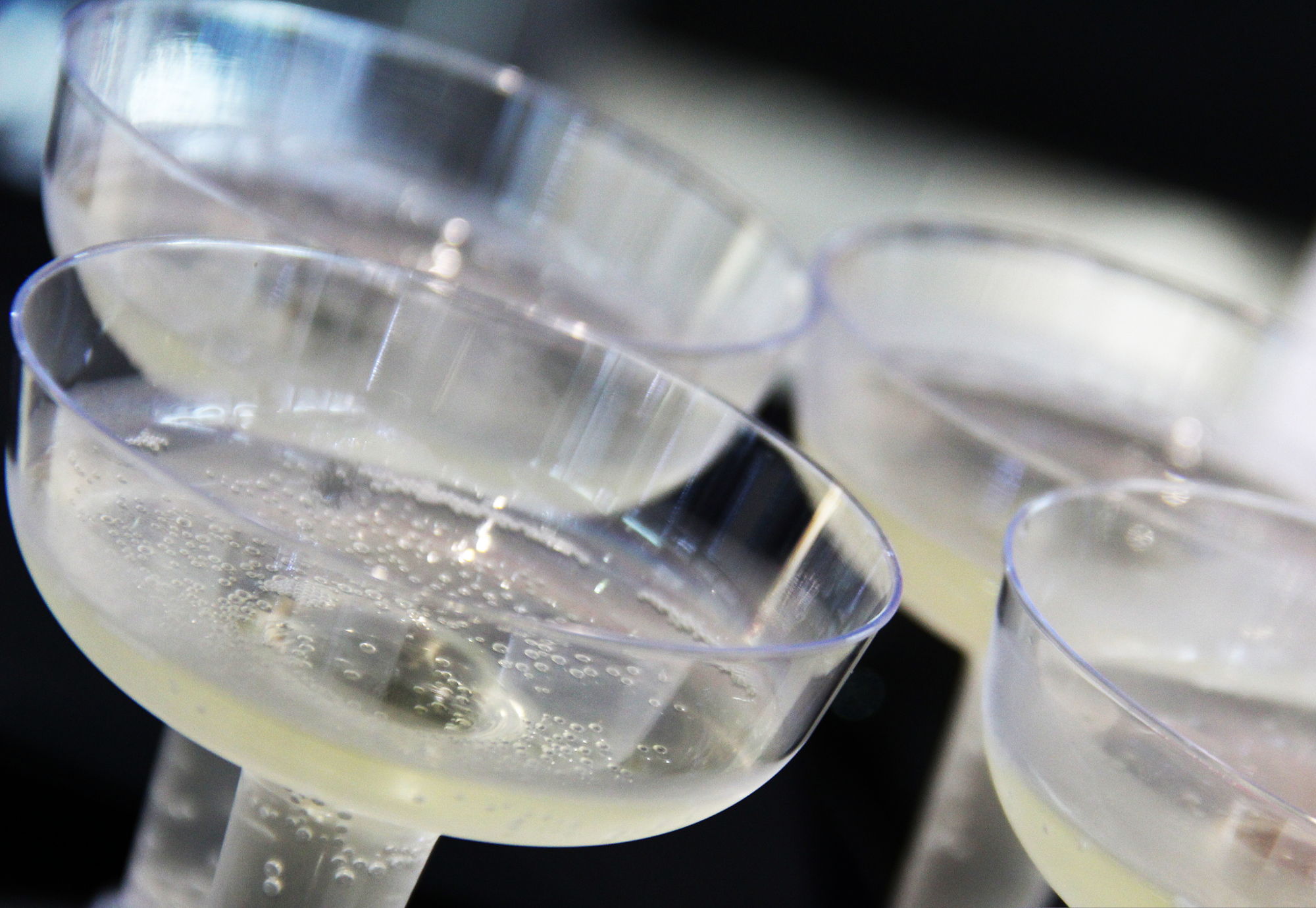 We provide a luxury retail experience you won't find anywhere else! With personal eyewear stylists and complimentary espresso or champagne to sip while shopping, finding the perfect frames can't get any better!