If you're a fan of Cartier's eye collection then you will absolutely love Cartier Panthere glasses.
Cartier's new Eyewear Collection, Panthère, is the newest must have optical style. Channeling the mysterious character of the panther- a symbol of brand since 1914, these glasses are chic edition for any fashion forward thinkers. It's the perfect balance of traditional and modernity.
Check out three of our favorite must-have styles to add to your wardrobe.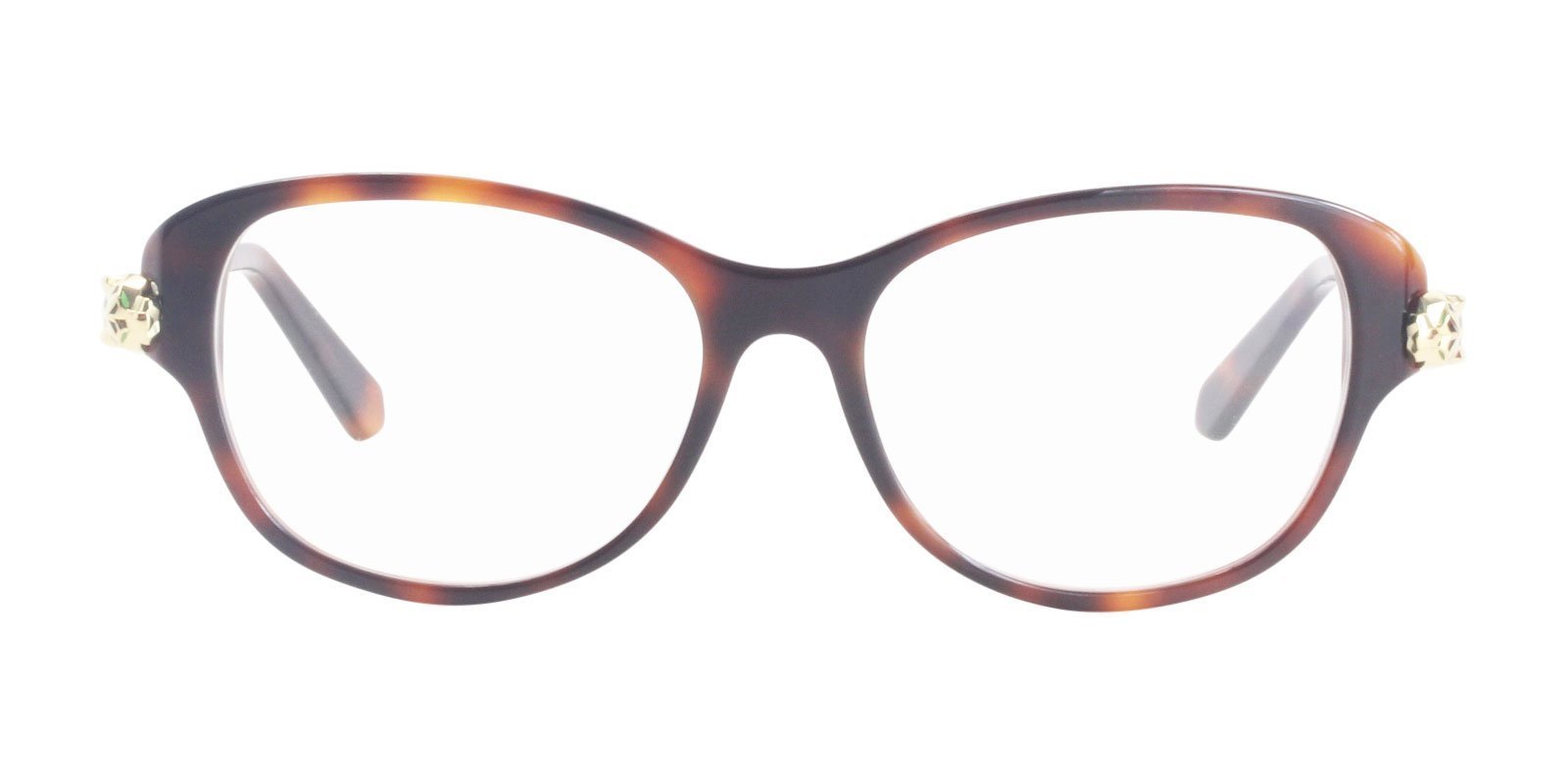 #1 CARTIER 
PANTHERE WILD EYE00026
Regardless of whether your eyeglasses are a frill, a visual guide, or both, these Cartier panther wild eye glasses are seriously fabulous! The dark colored tortoiseshell frame matched with an oval feline eye will add librarian seriousness to any outfit. Check out all of Cartier Panthere wild eye glasses here!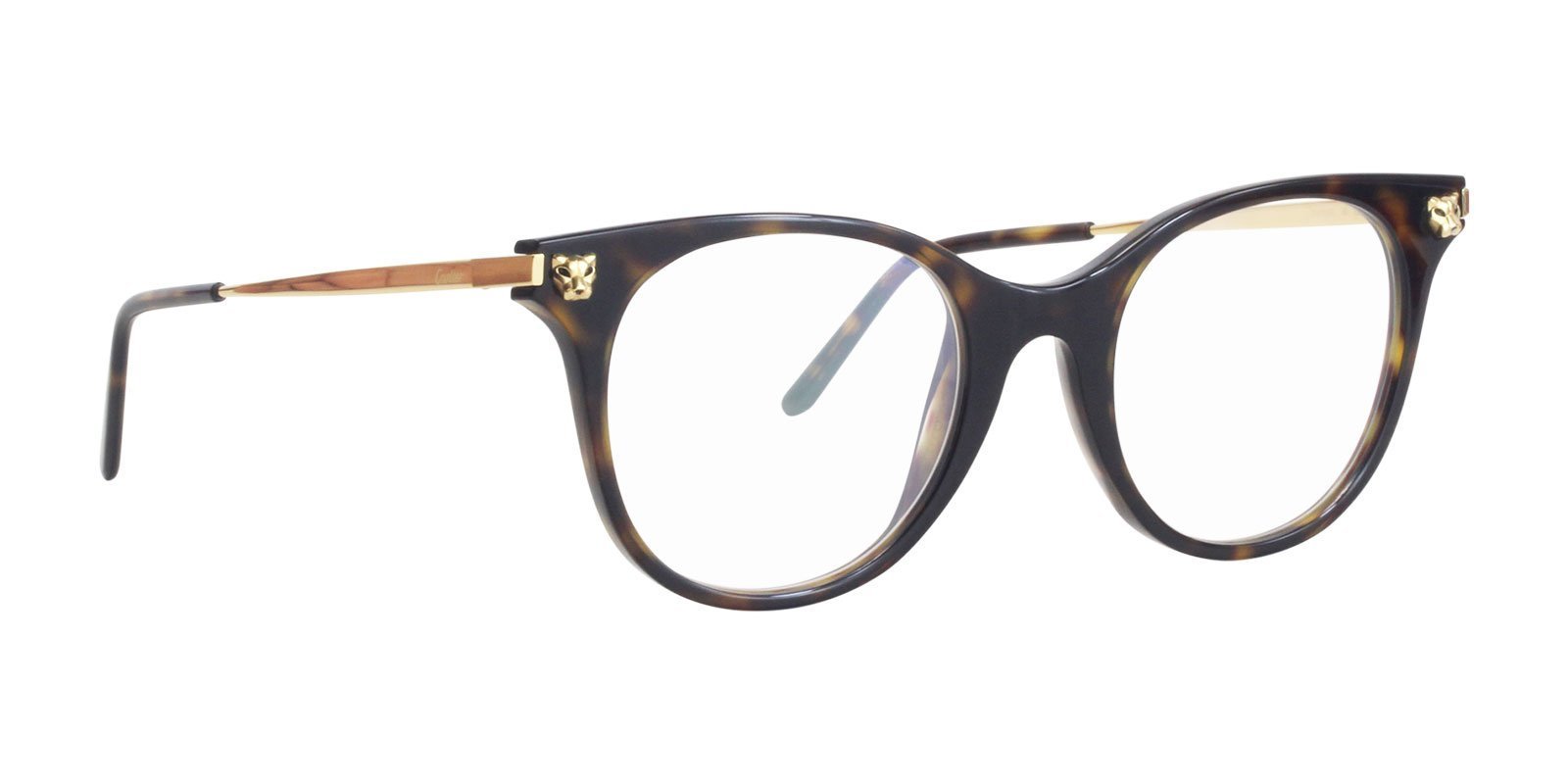 #2 CARTIER PANTHÈRE DE CARTIER CT0031O — 002
This exemplary optic style from Cartier's Panthere Glasses Collection channels the dynamic character of the panther — an image of the brand since 1914.  Cartier Panthere De Cartier has a rectangular outline rendered in tortoiseshell and completed with gold-tone metal arms punctuated by three-dimensional panther heads. Wear yours as the completing touch to every chic styling. Not feeling the brown? That's ok, because theses also come in black! 

Already like what you see? Check out all of Cartier Panthere Glasses here!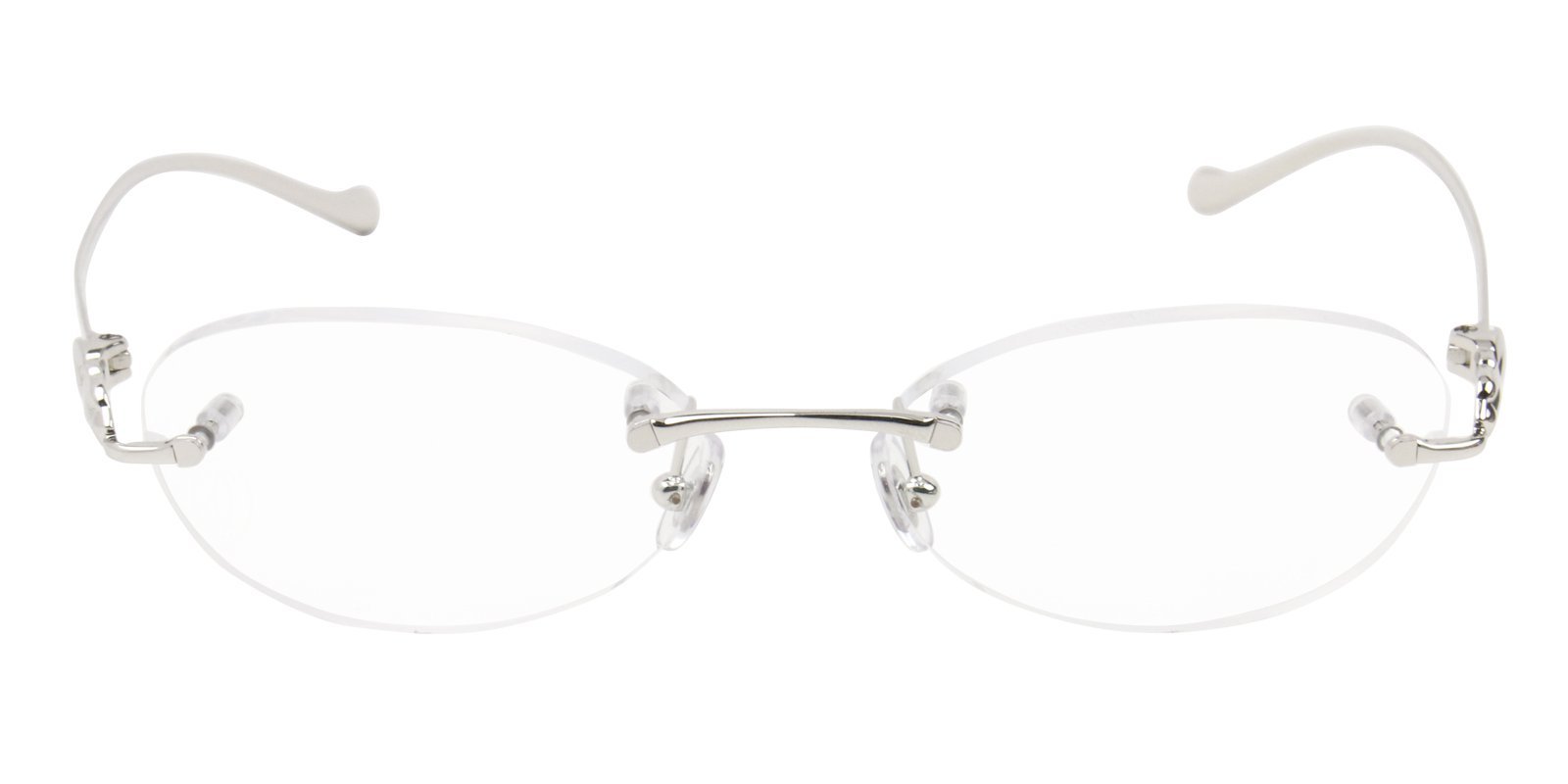 #3 CARTIER PANTHÈRE T8100910
Accentuate your distinctive style with these sophisticated, artistic frames inspired by Cartier's emblematic panther. As the King of Jeweler's since 1847, these sleek rimless oval optical are the symbol of statue and prosperity.

Elegant, timeless and original: Cartier Panthère eye glasses collection, created for men and women will give your face a special touch.