New Ray Ban Frames
FIND THEM AT DESIGNER EYES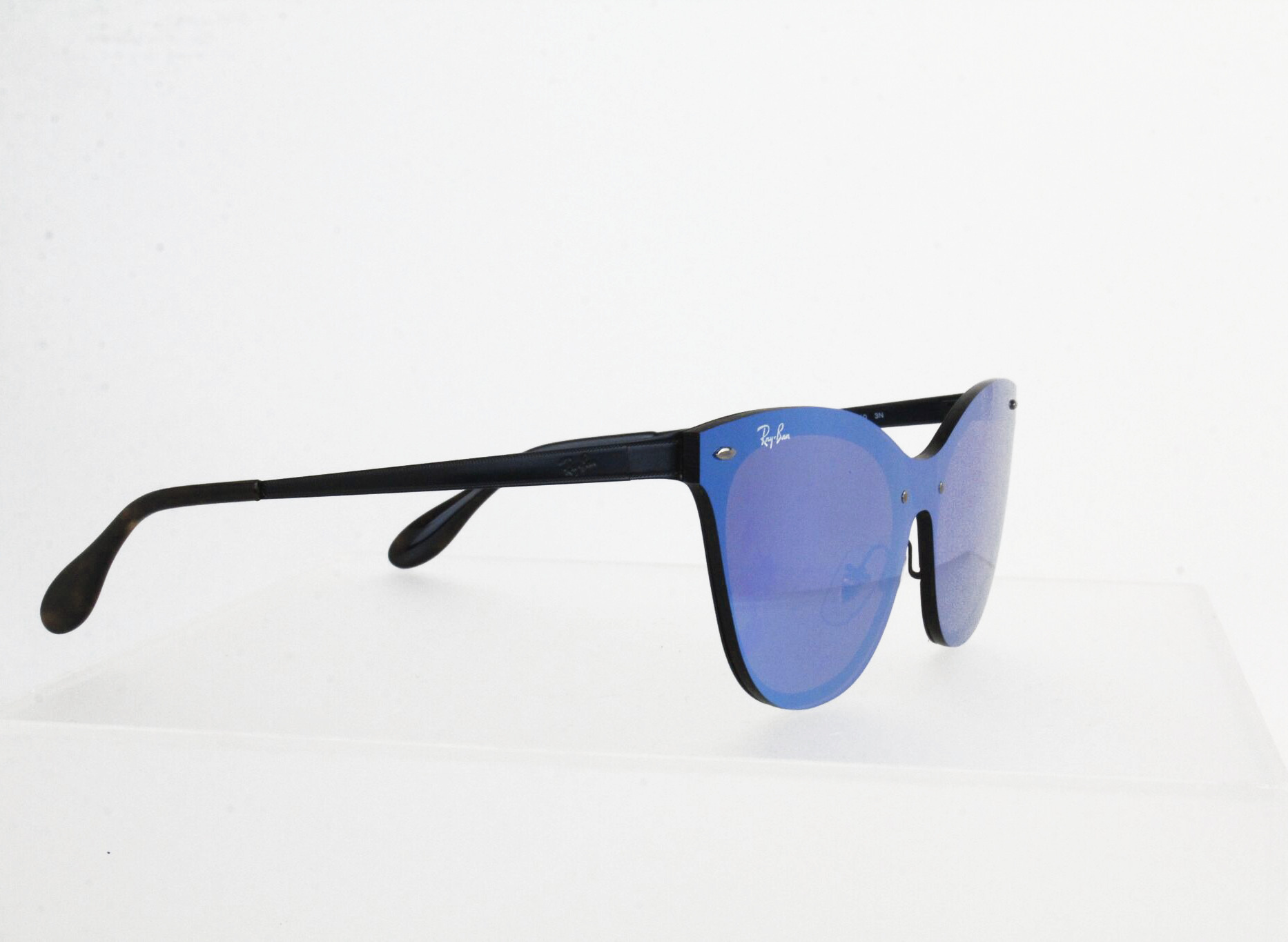 Ray Ban is constantly reinventing the wheel with the hottest new Ray Ban frames and styles. Not only is Designer Eyes giving you a preview for the latest Ray Ban sunglasses collection, BUT we are also giving you the chance to get them first! From aviator to cat-eye and to round, Ray Ban has got the styles to compliment all of your chic looks.
WHAT'S NEW IN RAY BAN?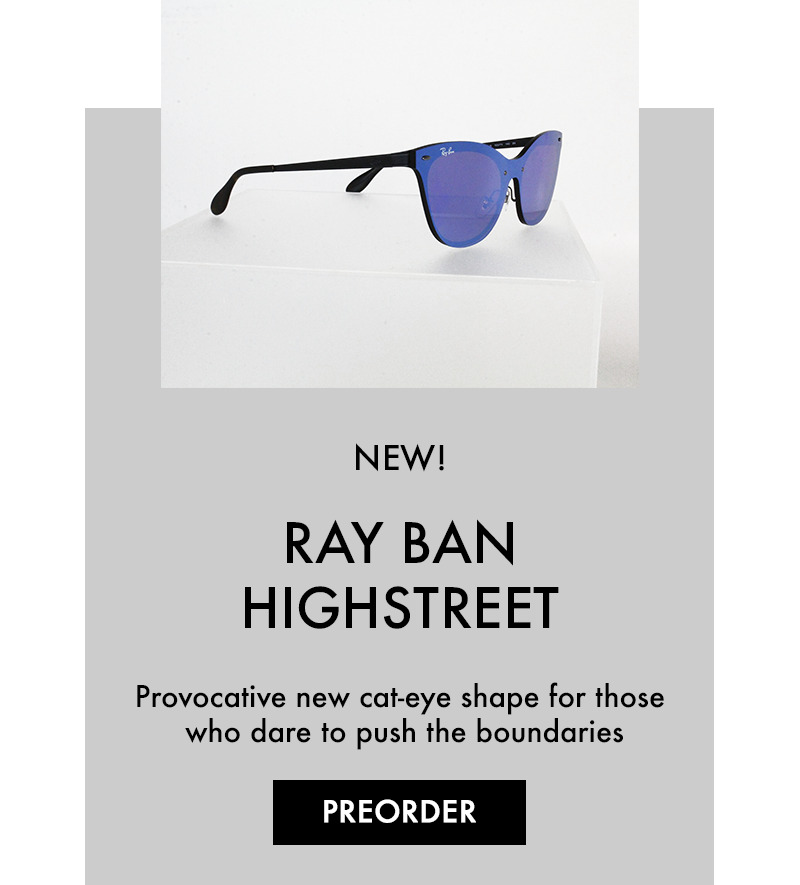 RAY BAN HIGHSTREET: BLAZE CAT
This new cat-eye shape is made for the bold. These vivid mirror shades and textured metal vamp up the brand new Ray Ban shape. Demi-gloss finishes and flat lenses evoke a sassy, trendsetting style with a sharp, daring spirit.