Check out Sonya's review on the Gigi Hadid Versace glasses part of the new Versace tribute collection.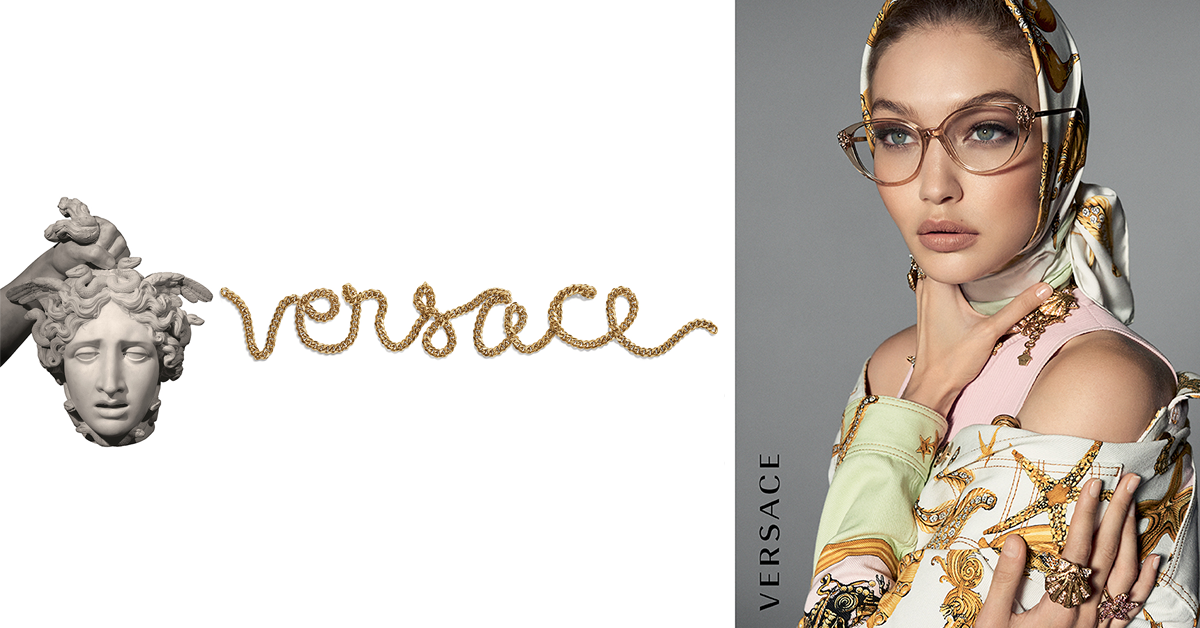 As seen on Gigi Hadid, this cat-eye optical style with a vintage feel perfectly combines past and future. The glamorous acetate front is paired with thin, weightless metal temples enriched by a beautiful Versace Barocco décor with Swarovski crystals applied on the edge of the lenses. The varied color palette offers both classic and fresh colors, such as transparent brown with pink gold temples, Havana with vintage "tribute" gold lenses, transparent violet with vintage "tribute" gold temples and black with pale gold temples.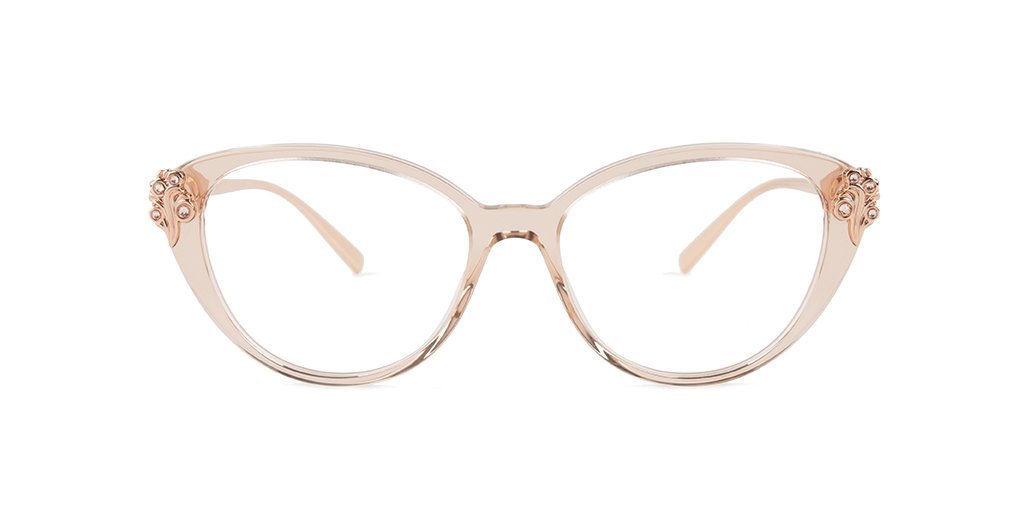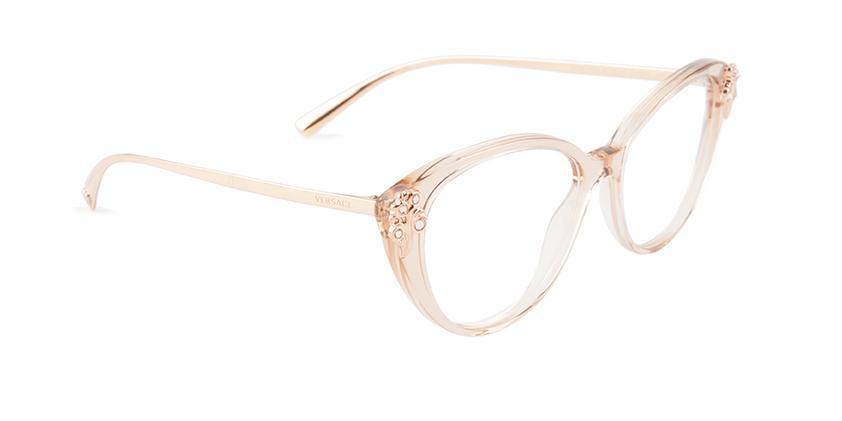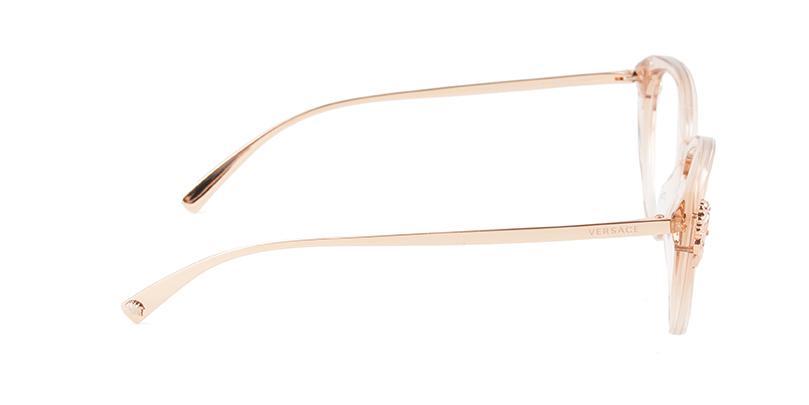 Practical, simple and chic, black rimmed glasses are one of the best choices for day-to-day wearing since this non-color never really goes out of style. The retro cat eye black frame is a great choice for women working in the business environment as they give a smart mysterious look that is bound to emphasize your professionalism.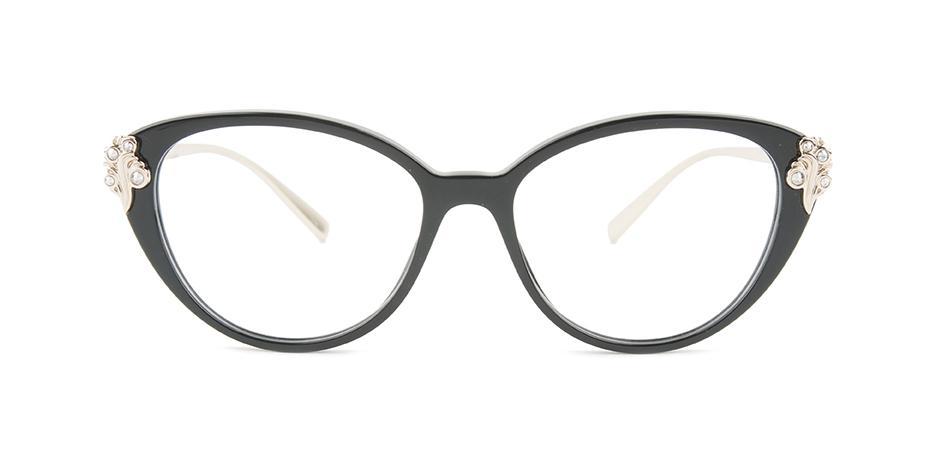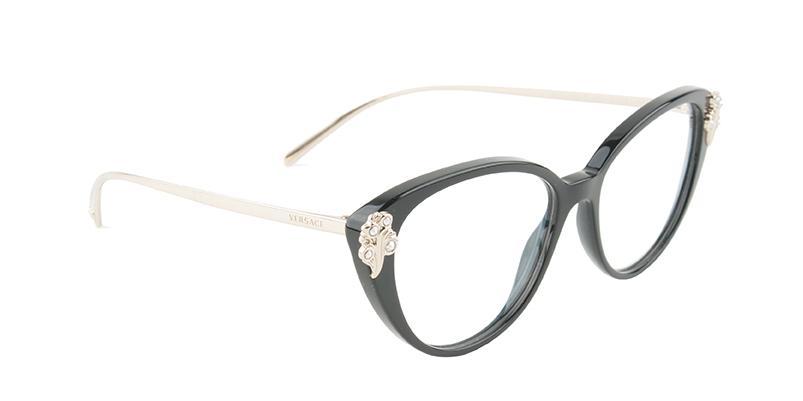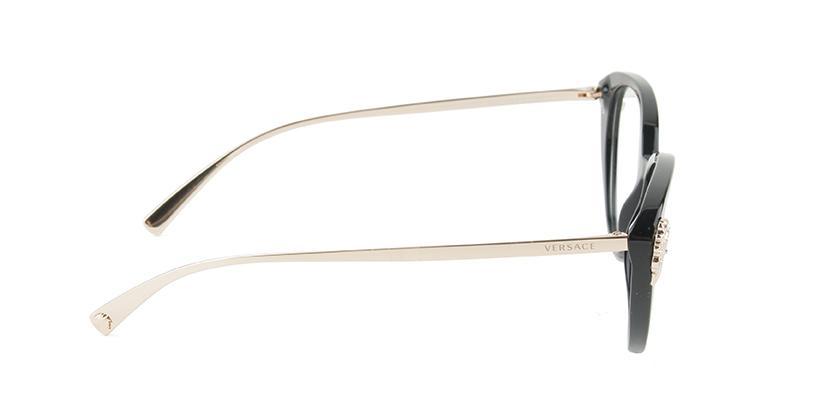 Shop the entire new Gigi Hadid Versace glasses collection here.