Eyes On Lincoln
The Preferred Eyewear Destination for Winter Music Conference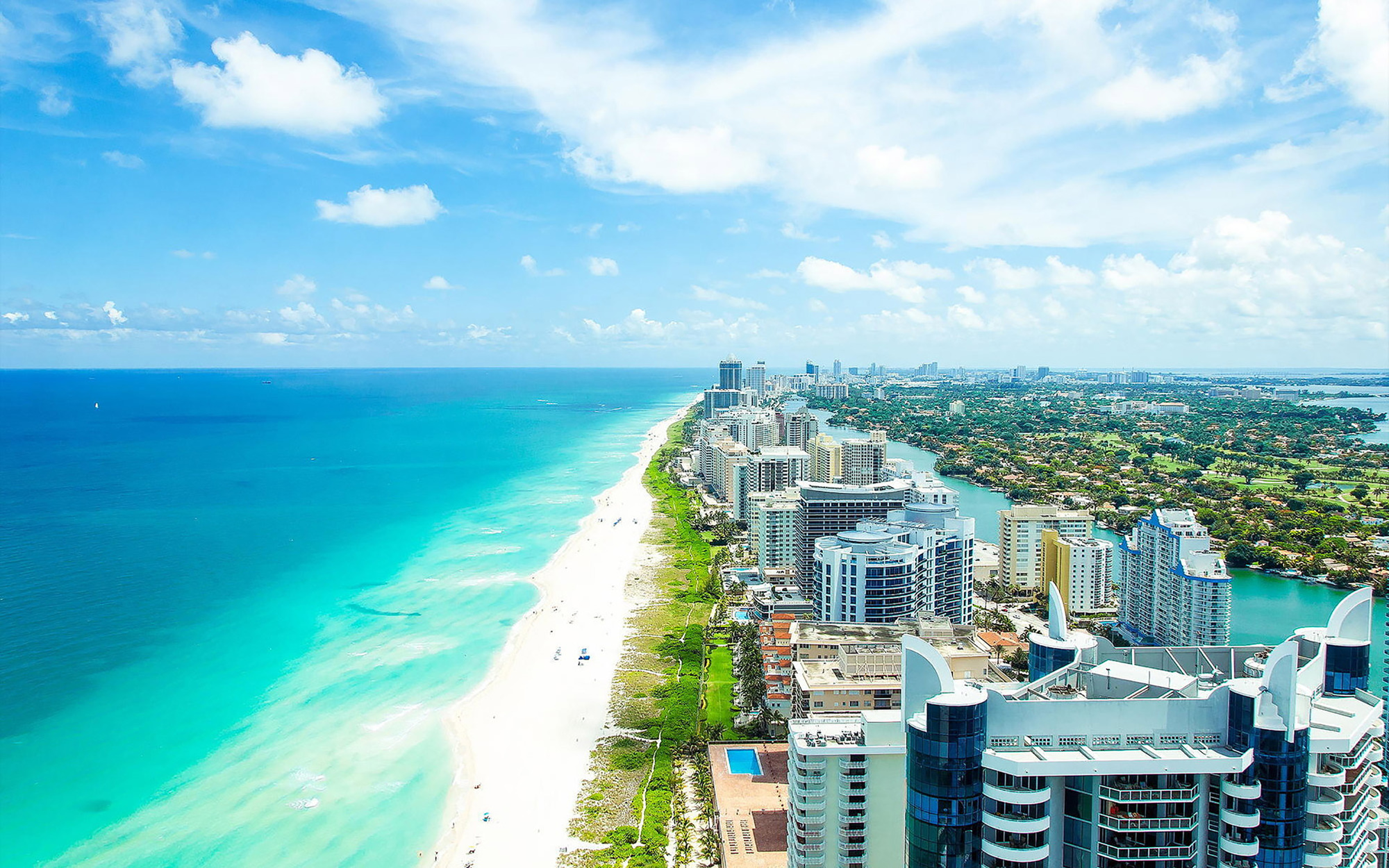 Winter Music Conference (WMC), held this year from Tues. March 21st- Sun. March 26th, is an electric music conference held annually in our very own Miami, Florida. Dozens of producers, artists, promoters and record labels gather for various events including: seminars, panels, DJ spinoffs and of course, the best parties. It's the kickoff to the Ultra Music Festival weekend which lands on Friday, March 24th.
With most festivities taking place outdoors and a sunny forecast for the week, sunglasses are essential. Are you ready, Miami?
Shop Ray Ban
Stop by Eyes On Lincoln in Miami on your way to the crazy weekend ahead.
Mention this blog post and recieve a free gift!*