New York Fashion Week showcased upcoming looks for Spring 2017 and color experts were certainly taking notes. Pantone Color Institute recently released the top ten colors in fashion, which consisted of some hues that are convenient for an upcoming date. Yes, St. Patrick's Day is approaching.
So, how about you avoid getting pinched this year and wear some green?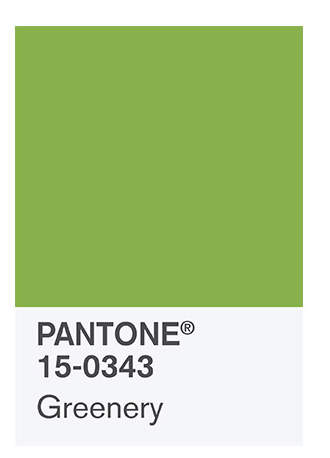 PANTONE 15-0343 Greenery
"Greenery is a tangy yellow-green that speaks to our need to explore, experiment and reinvent. Illustrative of flourishing foliage, the fertile attributes of Greenery signals one to take a deep breath, oxygenate and reinvigorate."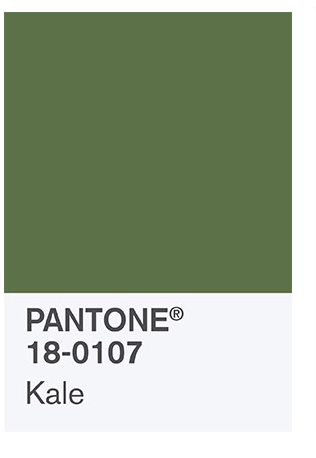 PANTONE 18-0107 Kale
"Evocative of the great outdoors and a healthy lifestyle, Kale is another foliage-based green that conjures up our desire to connect to nature, similar to the more vivacious Greenery. And, just as we see in nature, this lush and fertile natural green shade provides the perfect complementary background to the more vibrant tones in the palette."
There's no better time to incorporate the hue into our wardrobes. Be festive yet trendy this St. Patrick's Day and rock shamrock!