Top Winter Picks! See What Made The Cut!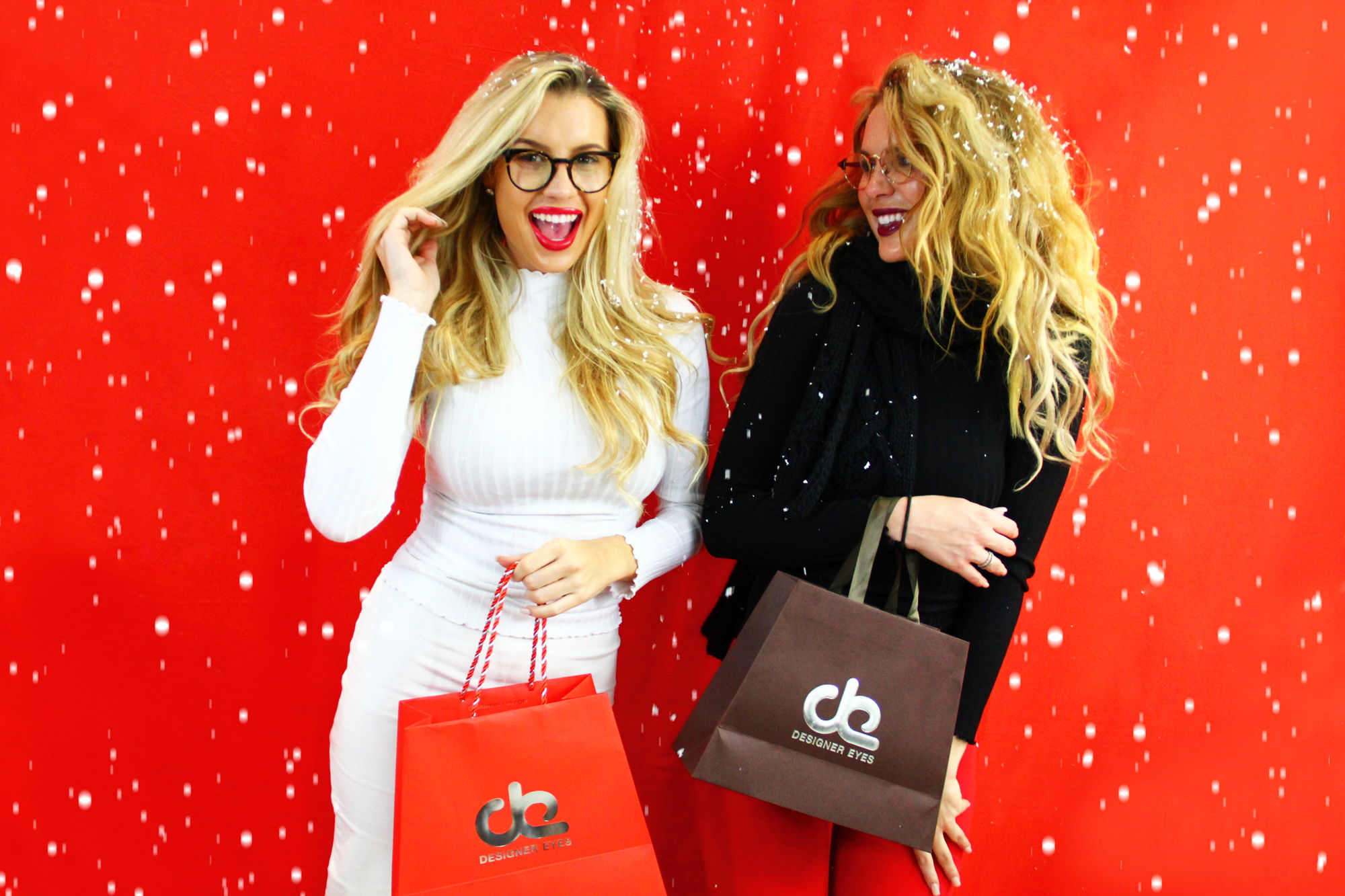 Winter is officially here, in Westeros and in reality. It's the season of big, cozy coats and hot chocolate for majority of the states and for us in the Florida area… well, it's that Miss Congeniality, April 25th "not too hot, not too cold, all you need is a light jacket" weather. Take your seats and raise the curtain because this week the spotlight is on our top picks for the winter.
The first act is a hypnotic collection. Fendi's Hypnoshine sunglasses hit center stage and we are mesmerized by these masterpieces. We've seen Kendall Jenner rock these and the time is now to tune into your chic side and add these to your closet.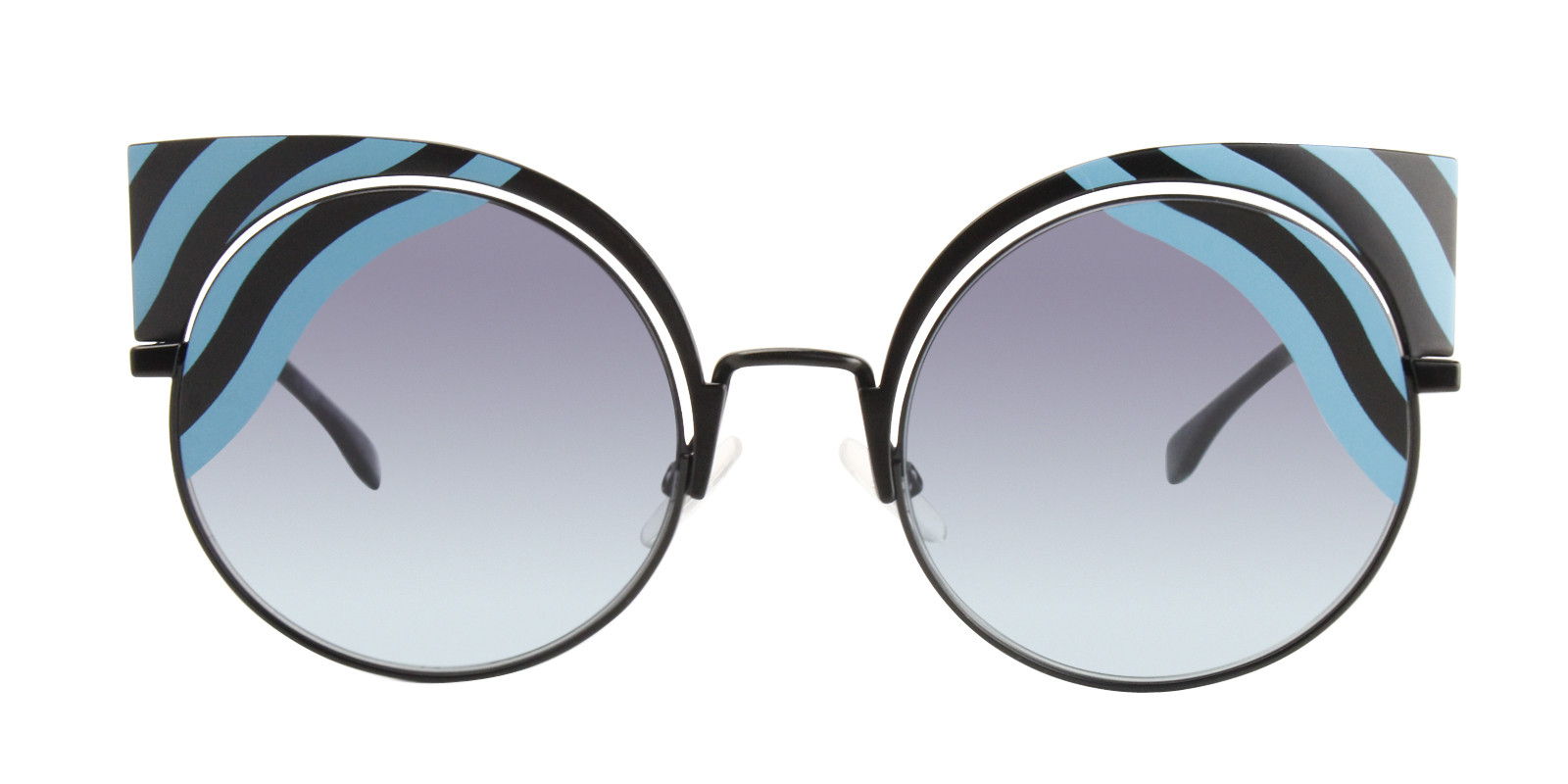 Spoiler alert: We're bringing some heat in the winter in Act II. These next frames are the Theodora Red opticals by Oliver Peoples. They're effortlessly chic and the perfect pop for any outfit.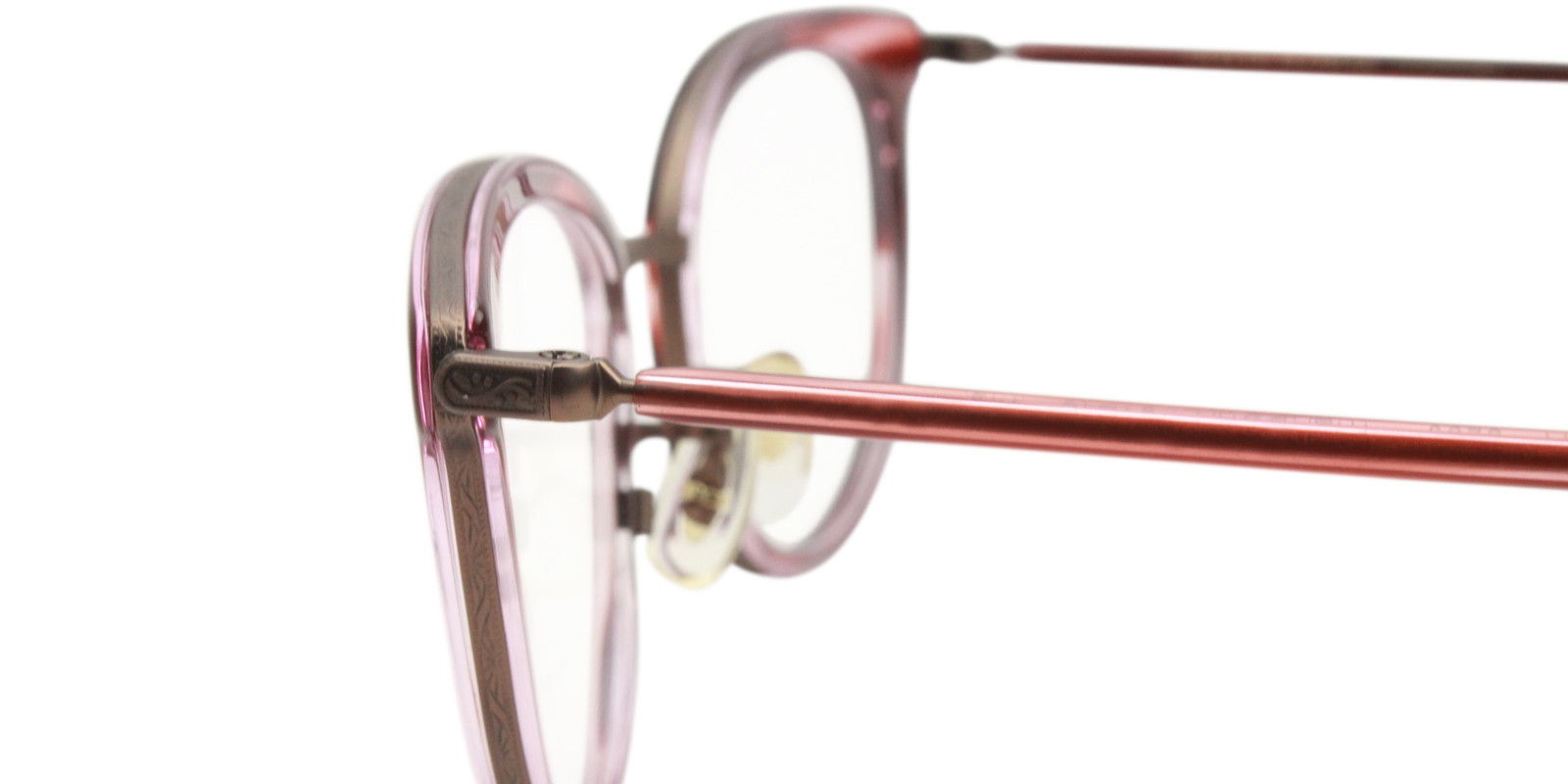 It's intermission and we have to chitchat about the Dior Eclat. Designer Eyes has these frames in a variety of colors so have one, or two, or collect them all because these frames are honestly, truly, iconic.
Insert a million heart-eye emoji's for Act IV. Thom Browne Matte Black—Black Iron—Gold w/ Dark Brown is now available for Pre-Order. You're welcome.
And for the grand finale, the Dolce & Gabbana Flowers Lace sunglasses. These frames deserve a standing ovation. The attention to detail on these romantic frames is so stunning that we had to save the best for last.
You can find these and many more styles online or at one of our boutiques! Find your style here at Designer Eyes.