The perfect cure for Monday's
Chew on this, we've got something to make your Monday ten times more exciting. We're serving some new looks on a silver platter. Join us at the Eyes On Style table for an update on our newest arrivals.
Not impressed? You haven't even tried the main course…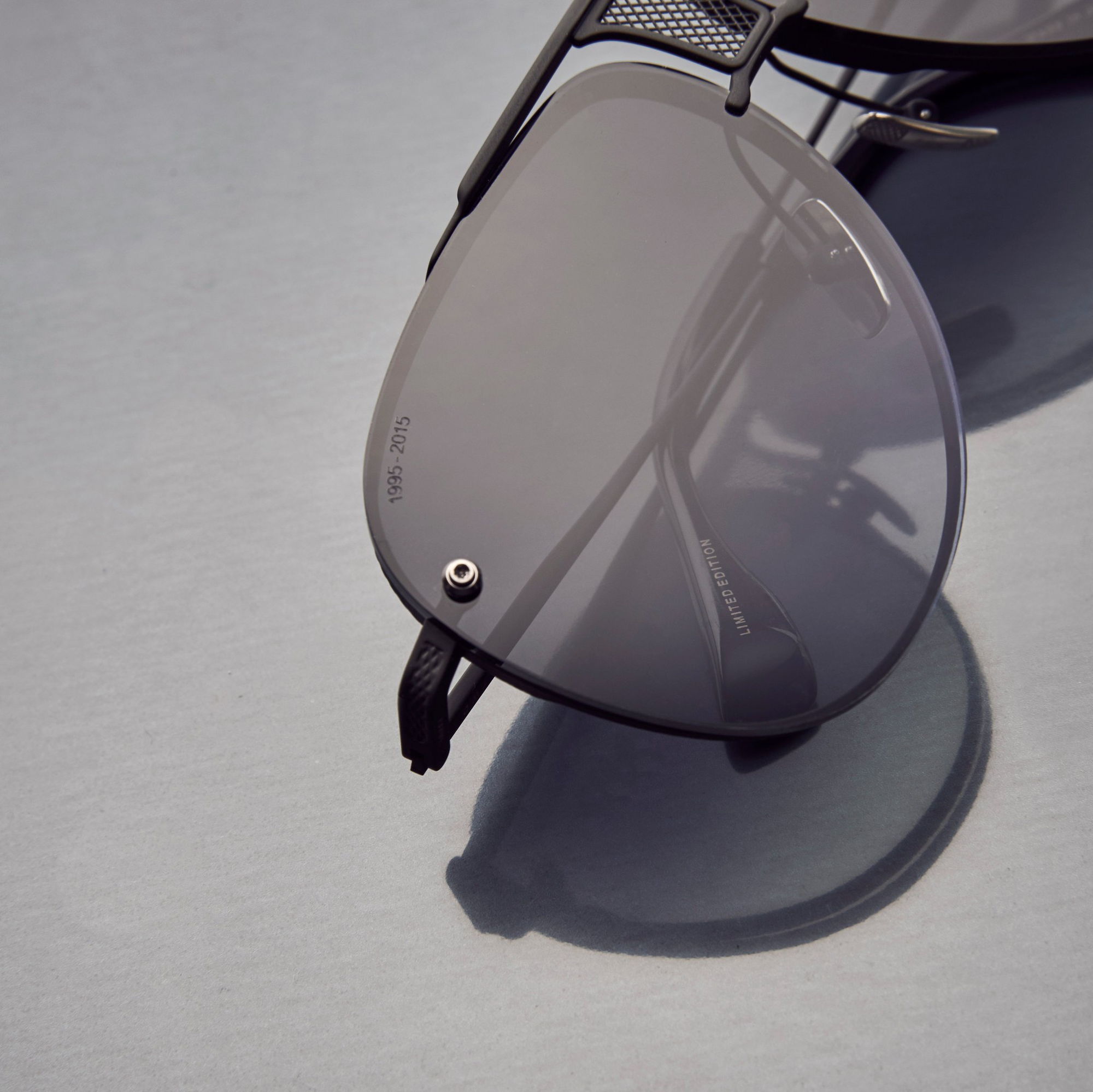 The limited edition Dita Decade-Two. It's sleek, minimalistic and very much essential to your wardrobe.
New Brand: Moncler
There's really no excuse for you to not have seen that Moncler joined our roster officially as of last week. They've got some designs you can't pass up on…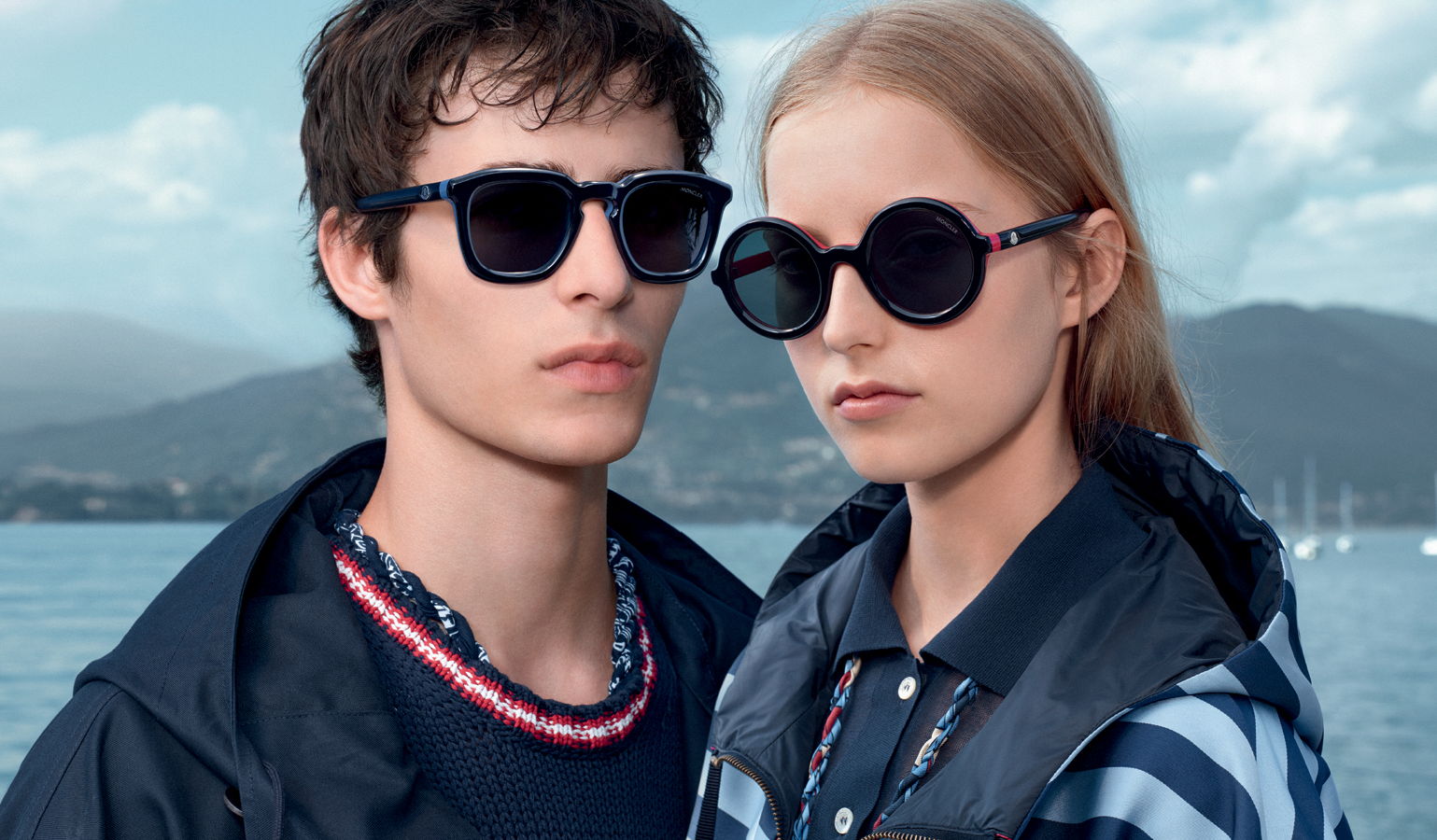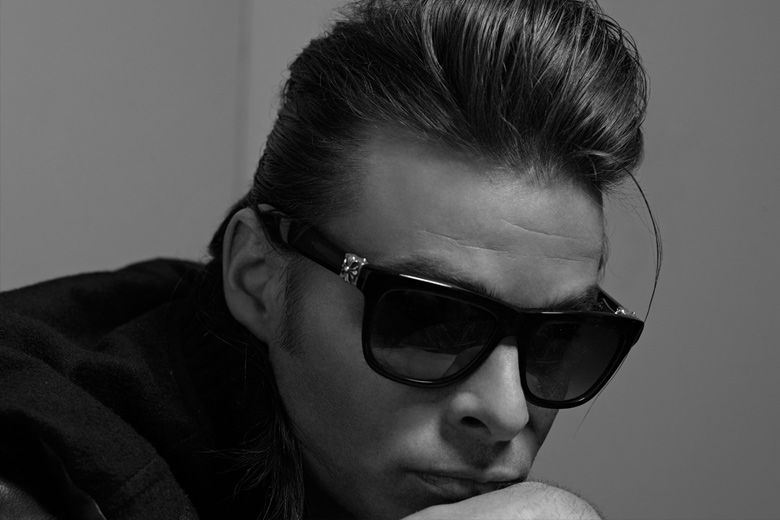 Coming soon: Chromehearts
A collection you won't want to miss. Chromehearts makes its Designer Eyes debut later this week. Chic, bold and classic, this collection is sure to make your heart throb.